...our spring collections.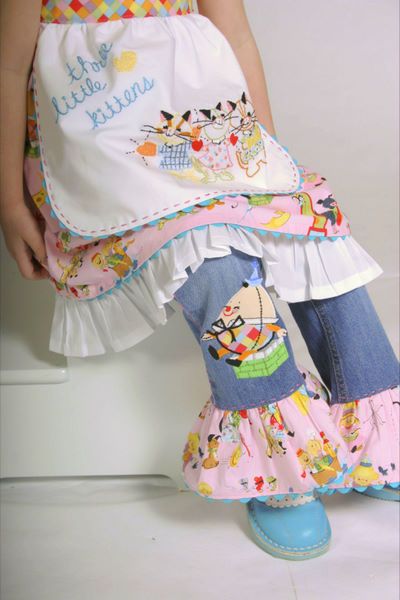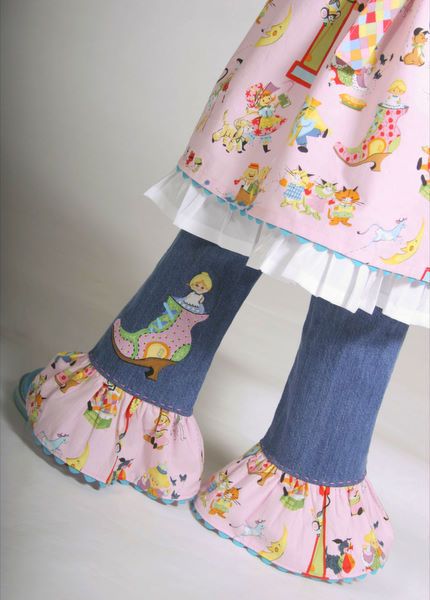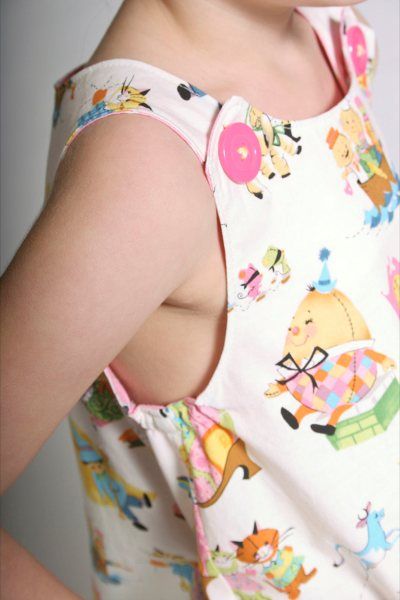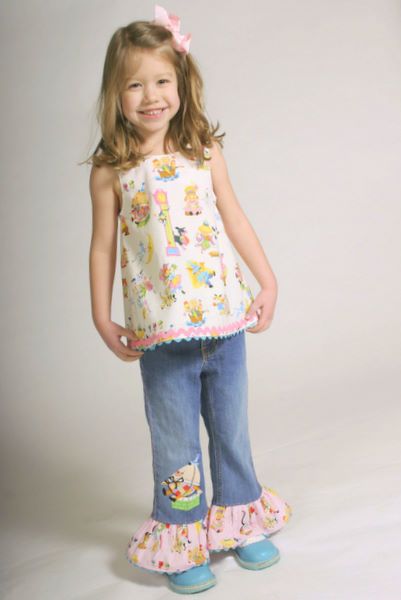 Find them all
right here
.
I'd stay and tell you more about it, but y'all are keeping us on our toes. so you'll have to just read more in the listings. In the meantime, I'm off to Amy's where we are going to be whipping 20 Valentine tees assembly line style. Thank you all for your orders!!! The huge response just blew us away. We have been having so much fun with it that we hope to offer "Tee Time" every 6 weeks or so with a new $15 tee you can pre-order on the blog. Sound fun? Next up will be St. Pat's and then an Easter tee. Yep, I walked out of two stores yesterday with an obscene number of tees. ;)
One last thing. Feast your eyes on the perfection that is Amy's handiwork. Here stripes are so perfectly lined up that you can barely see the side seam in our close-up.
Amy. you. are. amazing!
You will not find a more perfectly made pair of ruffle knit pants on Etsy. We've also lowered our prices and added a size guide in our "Policy" section to make ordering even easier.
Ok, gotta run...tees are calling.
(And so is that bag of peanut M&M's I'm bringing with me. ;)