When I was little I asked my mom what the H was for in my dad's name. William H Bierbaum. She told me it was "H" for Happy.
William "H" for Happy Bierbaum.
I fully believed this for years. And how fitting because my dad indeed is a happy guy. I thought I'd share a few more photos of his "happy" personality. We all know this side of him very well and it's one of the parts I love about him the most.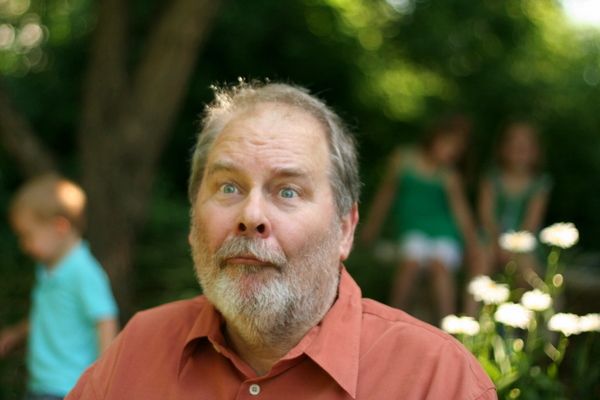 He is
such
a goofball! :)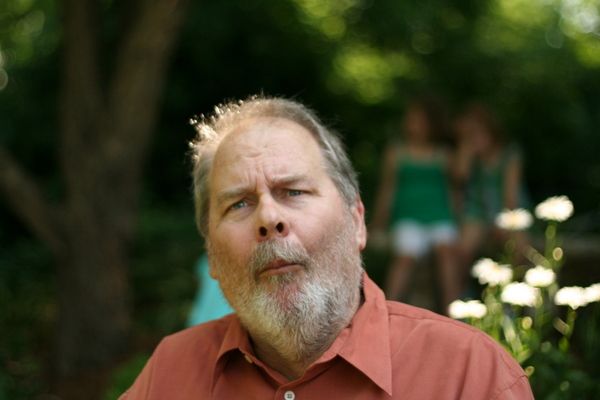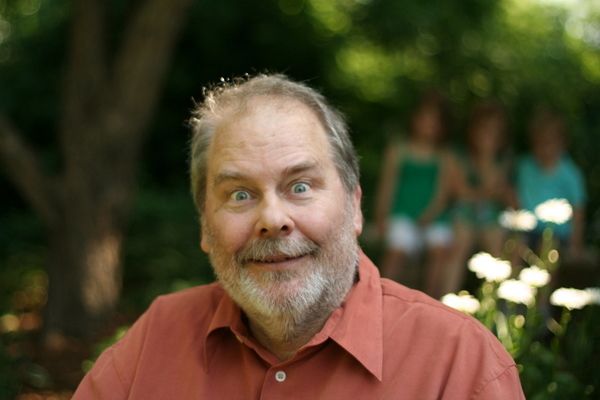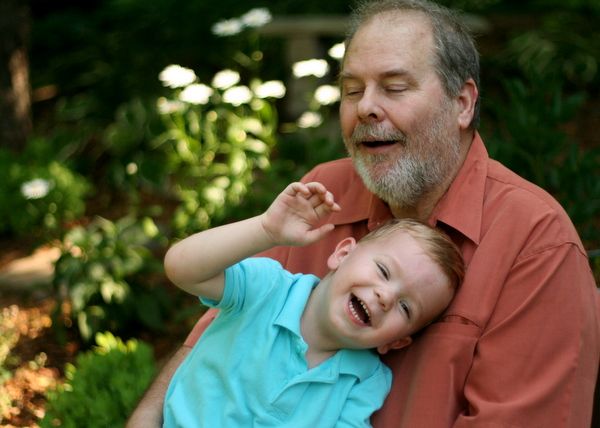 Thank you Dad for all the laughs.