Did you notice that
Cath Kidston now has a US web-site
? Yay!
Here are a few things I've been drooling over and would love to make space for.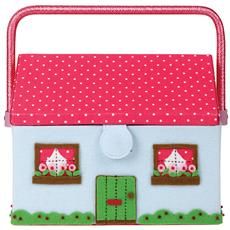 House Sewing Basket $55
Oh I just have to have this.
Did you hear that David?
*crickets*
It would fit perfectly on the little shelf I am painting red to go over my sewing desk.
*sigh*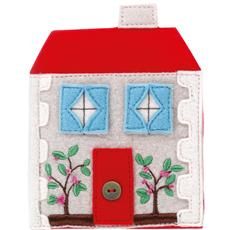 House Needle Case $14
Felt. Need I say more?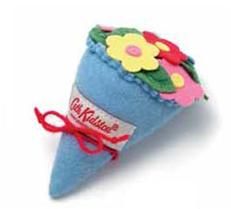 Bouquet Felt Pin Cushion $10
L O V E!
Mini Dot Tape Measure $8.00
Perfect for keeping in my purse.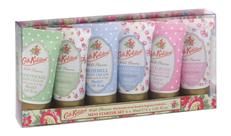 Wild Flowers Mini Starter Kit $18
Looks too pretty to open...almost.
And how about these gorgeous cookies?
Hop over here
for the great tutorial.
Brace yourselves for this next bit of eye candy.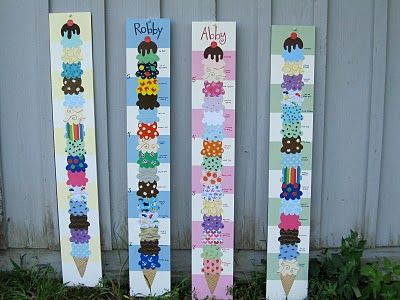 Ice cream cone growth charts!!! I know!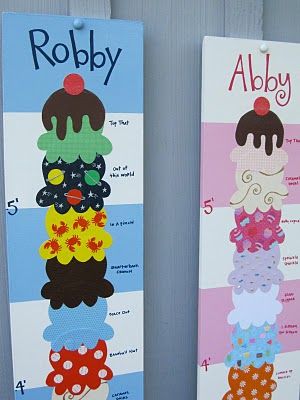 These are completely adorable and you'll love reading where the idea came from.
Be sure to check out
Sugar Cone
.
And look how this Mama made her own version of Pottery Barn Kids cupcake costume.
Genius!
"Girrrrrrruls... wouldn't you rather be cupcakes for Halloween this year?"
I am completely in love with this
hutch transformation
.
I had already been looking on craigslist for my own treasure to transform for our kitchen. And had been thinking I'd paint it black, but now maybe red would be cute after the walls get a coat of yellow. So many choices!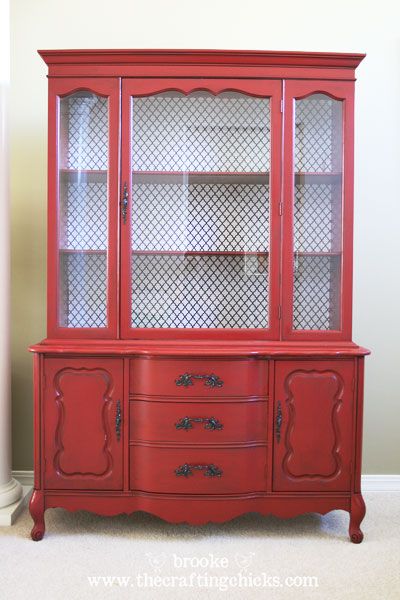 Oh and in case you're wondering, Sam's dresser, my desk and shelf are still sitting in the garage waiting for coat #5 of red paint. I wish I had started with a tinted primer like Brooke did. And I should have used our paint sprayer because the brush strokes are very obvious, even though I bought an expensive brush. I think my dreams of being the next
Miss Mustard Seed
are further off than I had hoped. Hehe... Yeah, like I need anything else to do in the near future (don't worry Amy). But it's definitely a dream.
And check out these cute new ornaments from Hallmark. I'm totally buying a
Green Eggs and Ham
ornament for Sam's 3rd Birthday party. And love the
Fisher Price vintage toy plane
. I think Sam needs that one in his stocking this year.