Have you visited
Mod Cloth
yet? They've got some perty adorable dresses. In fact I have never seen so many dresses all in one spot. I love the names they give each piece too. And their descriptions are just as fun. I've been drooling over these dresses in a "wish
I
could wear them" kind of way. I think I need to tape a pic of my favorite one on my fridge for inspiration. But today I'm making Valentine cupcakes with the kids. I think I'll wait until Monday. ;)
Here are my many faves from their site. In no particular order except this first one.
(please note I have never ordered from them, so I have no idea on the quality or fit)
Autumn Wheat Dress $68
My most favorite. Even the back is cute!
Seafarer Dress $80
This one reminds me of Olive Oil from Popeye. But I still love it.
Sea You Later Dress $50 Perfect date night dress.
Phosphoresence Dress $58 This is SO my color!
Indie Darling Dress $55 Love the sweet ruffly sleeves and lace.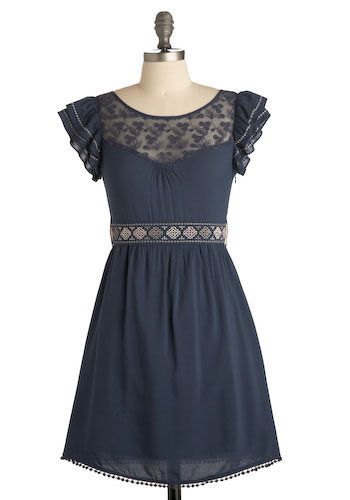 Ignite the Night Dress $53 Um, yeah, totally hot!
Navy Notion Dress $52 Love, love the ruffles.
A Little Bit indie Rocker Dress $70 A sweet, I should be baking cupcakes and wearing an apron kind of dress.
Art Instructor Dress $42 So cute with tall boots and black tights for fall.
Blooms of Montmarte Dress $110 Just sweet.
About the Artist Dress $53 So classic!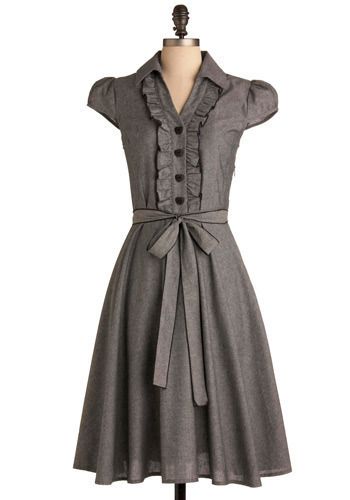 Picnic and Choose Dress $100 The 1993 girl in me would adore this. And still does.
Variations on a Theme Dress $81 Gorgeous! Reminds me of how Maria made clothes out of the drapes for the Von Trapp children.
Hepcat Dress $50 Love, love LOVE!
Crisp Cola Dress $48 Would probably look terrible on me, but it's still cute.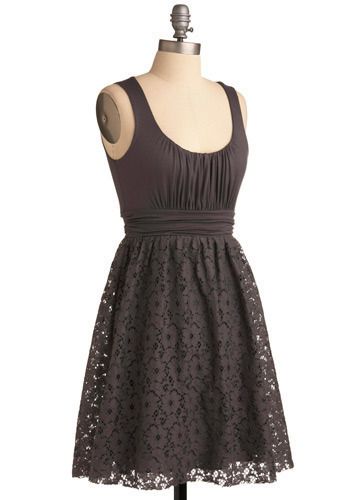 View From Above Dress $105 Wish the bow didn't look so much like a tie.
Soda Fountain Dress in Ginger $45 So aptly named.
Um, yes please!



**Another fun site is Jennifer's Style Your Life blog. I found Mod Cloth through her and lots of other fun sites I didn't know existed.
She posts "virtual" outfits which are fun to see.