Happy almost 6th birthday Allison




Happy almost 6th birthday Emily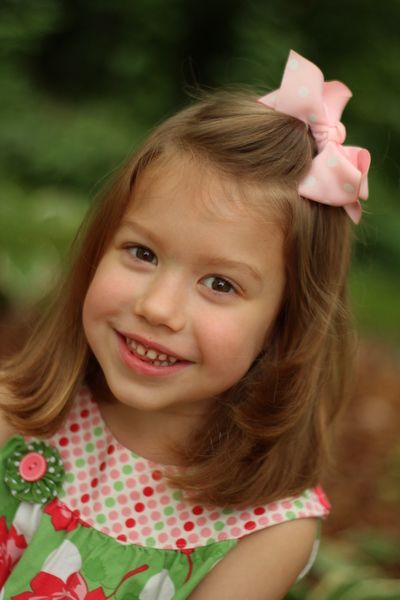 On Friday my girls will turn six and in just one week they start kindy. And much to our surprise they will be in the same classroom (as there is only one a.m. kindy class) this year. Oh dear!
To my sweet, sweet girls,
My how you have grown so quickly! I hope that you flourish in kindergarten and that you make lots of new friends.


Please be kind to each other and listen to your teacher. That is a life-long lesson that will serve you well.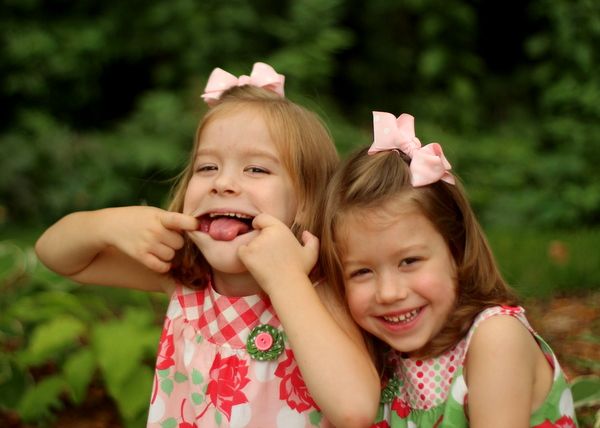 I pray that your friendship will stand the test of class together and that you each blossom and grow by leaps and bounds this year.




And don't pick up too much bad stuff on the school bus from those older kids.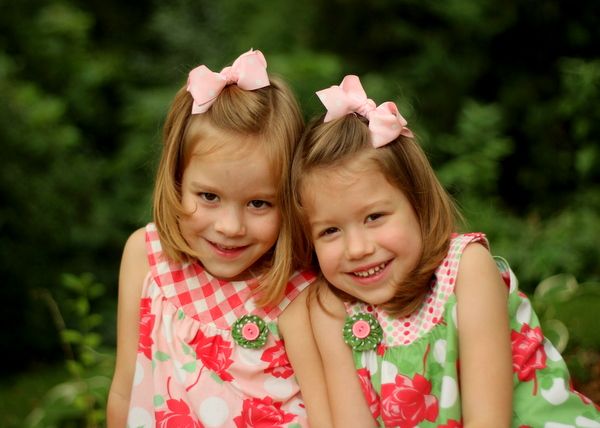 Love,
Mom