This little man started pre-school last week. He was so excited to open his backpack up and show me everything he made. Here he is explaining every part of every piece.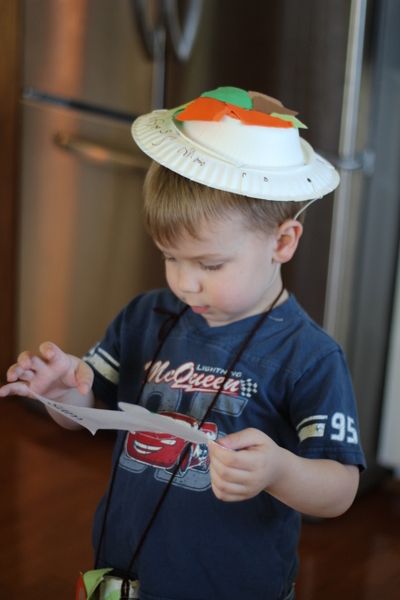 Then showed me how they went on a bear hunt.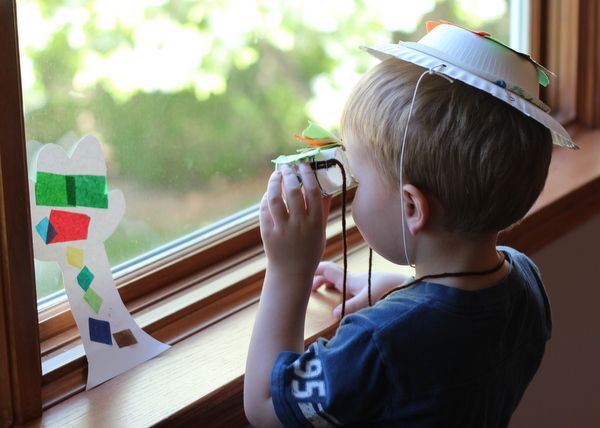 I love that he can write his name now. He writes right to left though which makes it even cuter.
And in other exciting news (harharhar) I got a hair cut. Which includes bangs! I'm slowly getting used to them.
But what I like the most is that my boring old pony tail even looks stylish now.
Sorry for the crummy look on my face, I had no idea how tough it would be to take a pic in the mirror with a DSLR. Focusing it crazy difficult. Or it could just be me. I'm loving my new $8 fleece jacket from Eddie Bauer too. Love it when I can combine their 40% off all clearance with a $10 reward certificates. Score!