These pieces left this morning. For a special little girls' birthday.
Or Easter basket if her mama can wait that long. ;)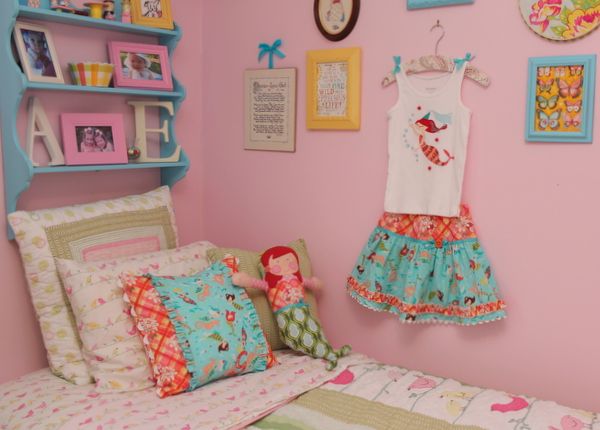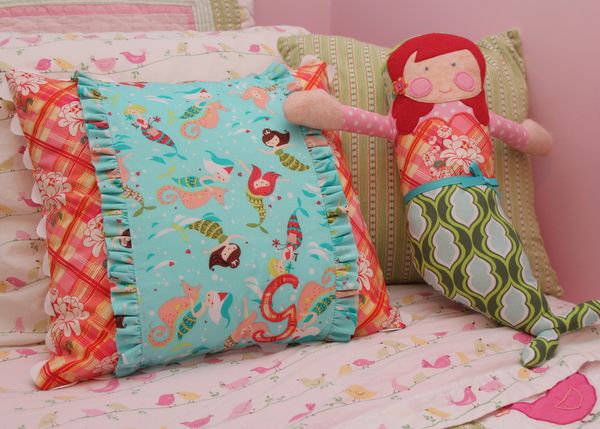 I'll be making a couple of these skirt and tank sets as partial customs soon.
Each little water bubble has a bead and sequin sewn to it to catch the light.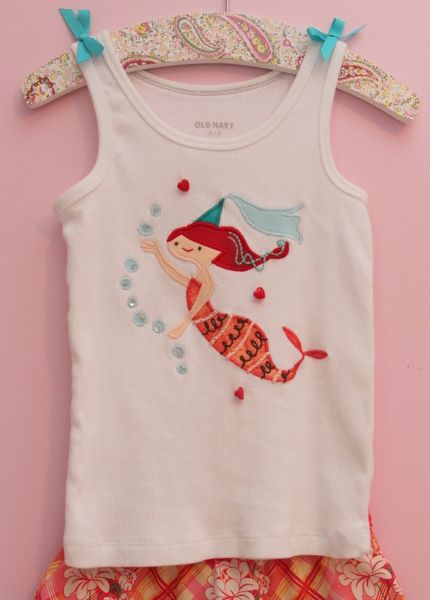 The tail on her hat is made from fabric that sparkles a bit.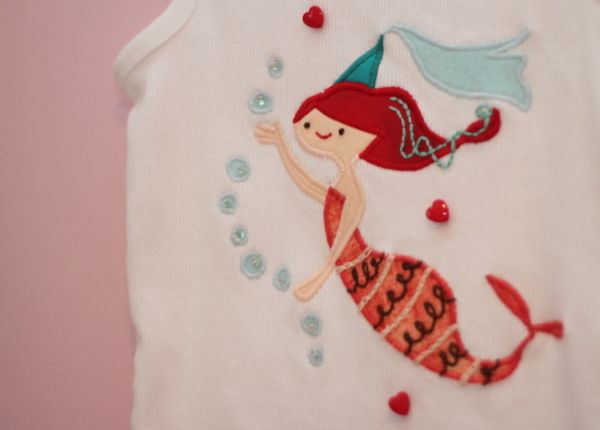 This TaDollie was really fun to make.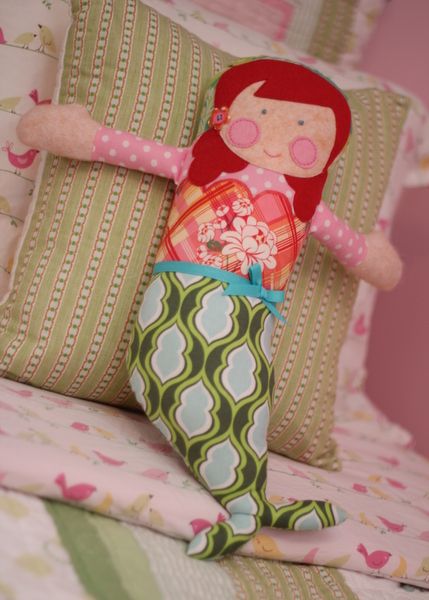 I'm glad she could see my vision just from this drawing. Hehe...
I hope I nailed it for her.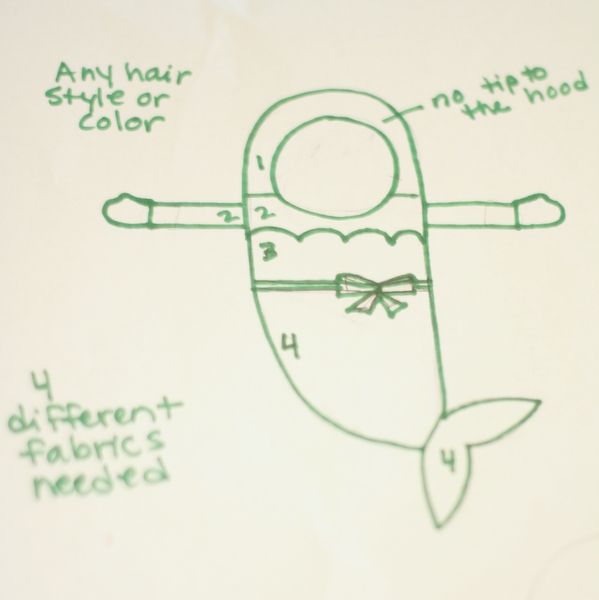 I'm diggin the new rounded head. How about you?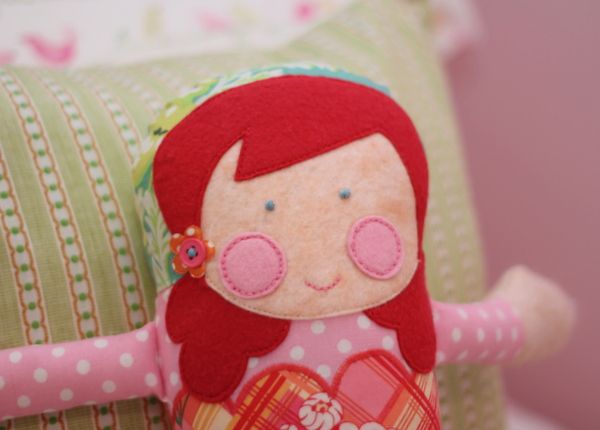 Love these ruffles and the huge ric rac that reminds me of ocean waves.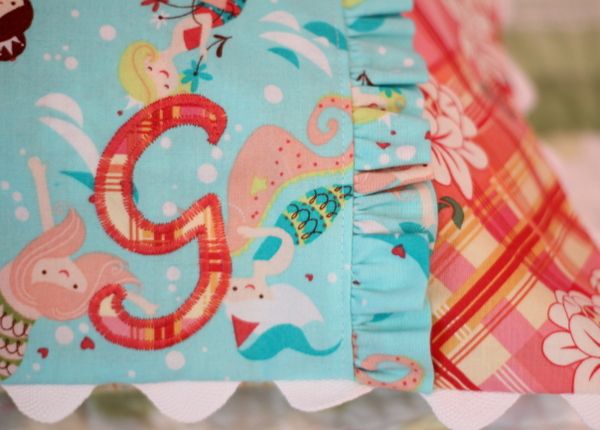 And of course these vintage buttons from my aunt's stash.