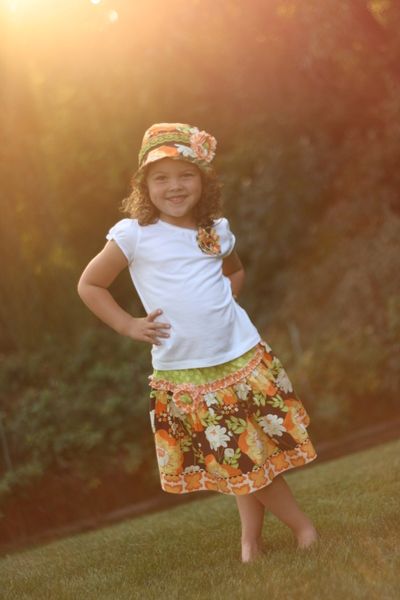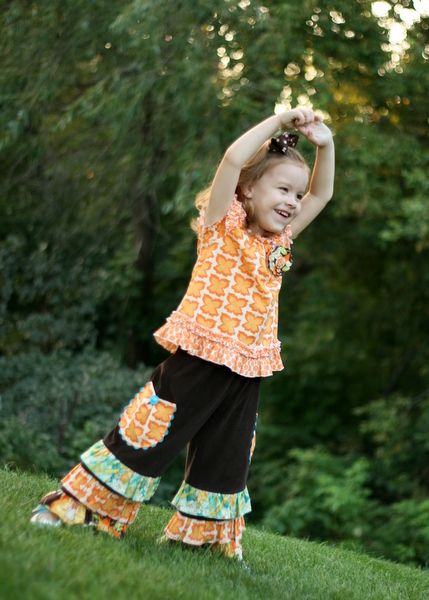 This collection has been in my head for months and it's such a delight to see it come to life. As you can see there were many changes including the addition of skirt and tees. We are so so pleased with how everything turned out.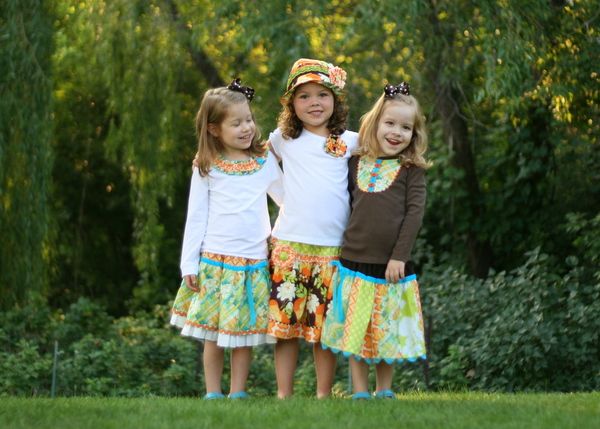 My favorite part of this collection is the pairing of a skirt under the embroidered jumper top. I love the layered look, added softness and how it turns the top into a dress.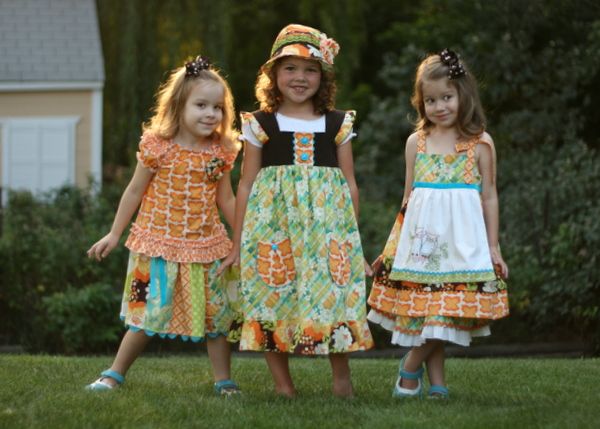 David remarked that at some point I'm gonna have to actually tell jokes instead of saying "Pretend I just told you THE most funny joke."
Anyone have a good one I can use?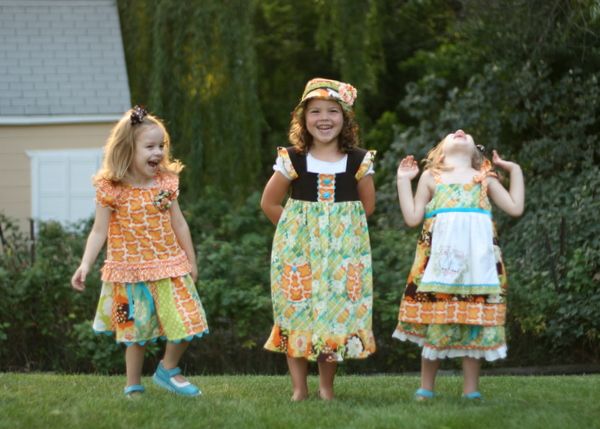 These girls crack me up!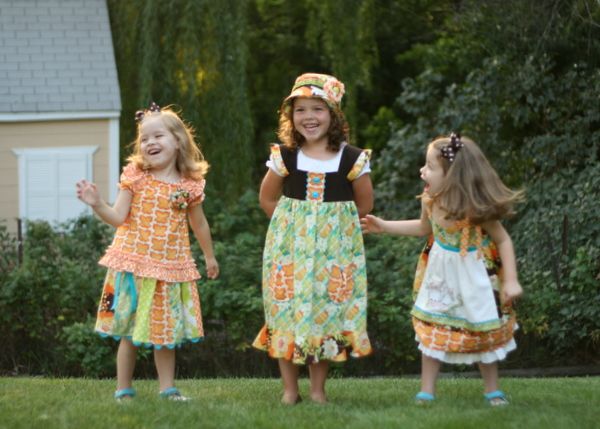 So many expressions all within the span of a minute.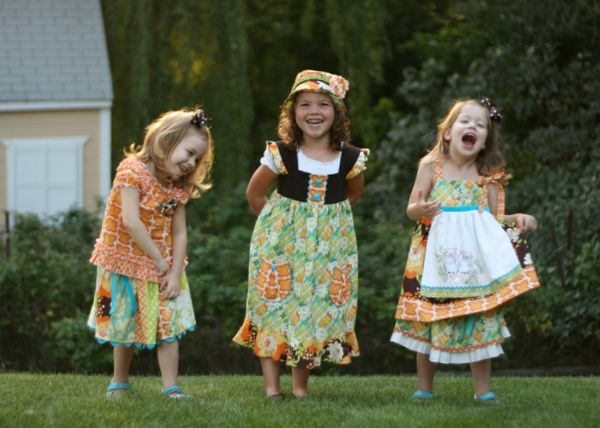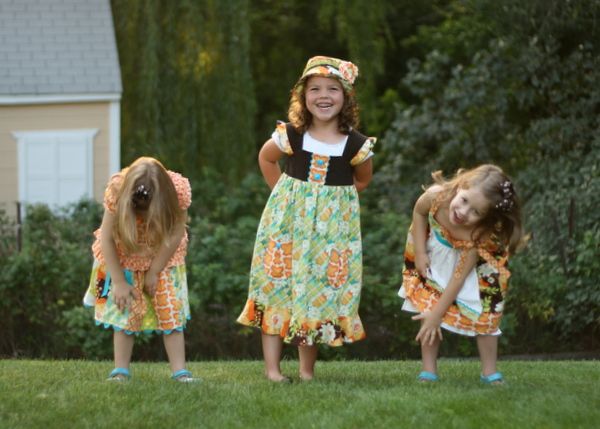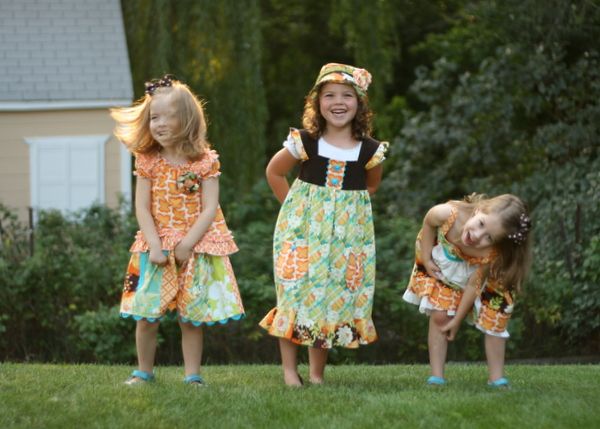 I'm getting the shop ready now and everything should be available mid-morning.
Each piece will be a la carte for easy mix and matching. We'll be able to offer at least two rounds (hopefully more) of each piece, the second set will need a slightly longer lead-time.
***Please note that we will no longer be listing on eBay. From now on you will only find TaDa! Creations on
Etsy
where we can offer you set prices and less competition. Due to this change, we are no longer able to offer free shipping to newsletter subscribers.