I had the privilege of spending another relaxing week-end at our church's
retreat center
recently.
I could never tire of this place. This time we stopped for lunch in
Red Wing
. I forgot how much I love that town. We definitely need to take a day trip there as a family this summer.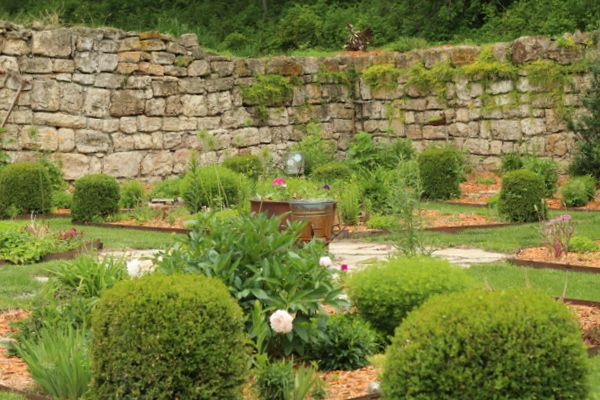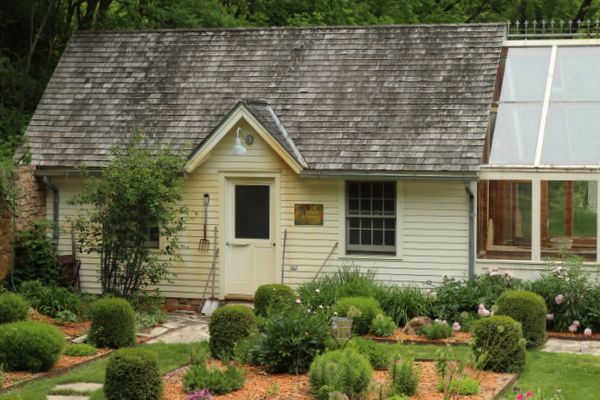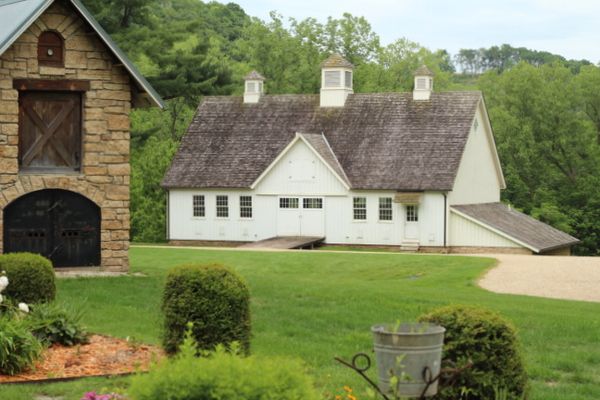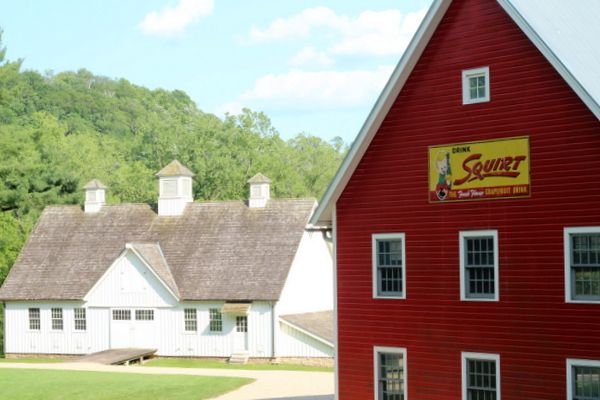 They added a little petting zoo a couple of weeks ago, complete with two llamas, some goats and sheep. They also have chickens now too.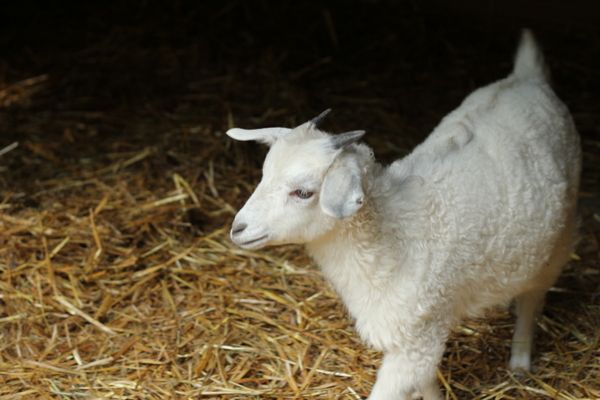 Aren't they cute?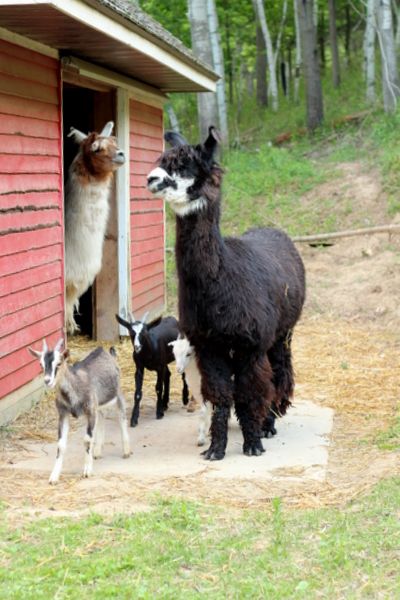 I got to do two of my favorite things that week-end. Sit on a porch swing and embroider and sit by the pool reading.
*sigh*