Our Back to School outfits are almost finished. Barring any catastrophe, photos will be tomorrow and then we will list them as fast as my little fingers can point, click and type. These will have a faster than usual lead time since I know some states start school super early.
The appliqued pants are so stinkin' cute that we were seriously swooning over them last night as we saw them come together. And Amy's husband declared them this morning "possibly the cutest thing he's ever seen" (but in man-speak of course). Sewing is such a joy for Amy and I that when we finally get to see our ideas and plans come together and have it look just like we envisioned (better actually), it's like Christmas morning for us.
Here's a little teaser.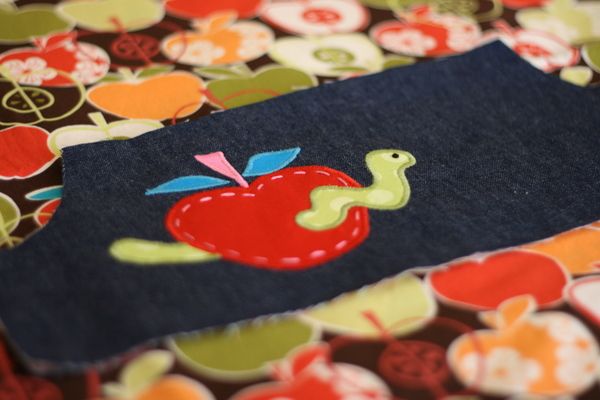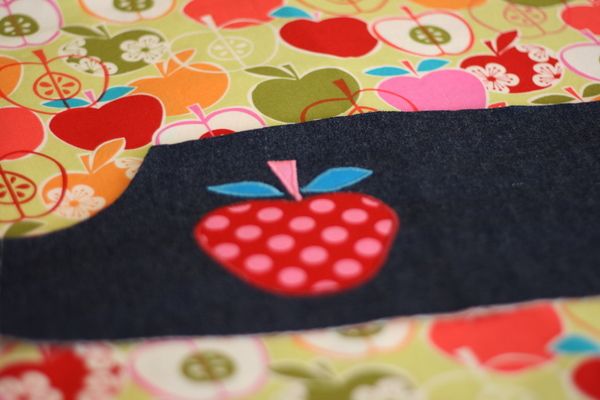 And just around the corner (7-10 days) is our fall collection. It's designed around these 3 gorgeous fabrics and some adorable owl hand embroidery. This will be a 5 piece collection for mix and matching. Add in some chocolate corduroy and it's perfect for fall, but I think the shades of teal and lime and the luxurious velvet ribbon will make it a favorite all winter long.
Did you see their little hearts? Go back and look again, I'll wait. Super cute,
right
? This collection will definitely be worth waiting for. Oh, and if you want to get a jump on the perfect shoes,
check out these
(fyi: they run true to size unlike the regular Coco Jumbos...we learned the hard way).
See you tomorrow!