How did that happen so fast?
I'm going with the "as long as he's in diapers, I can still call him my baby" story.
1 day
1 month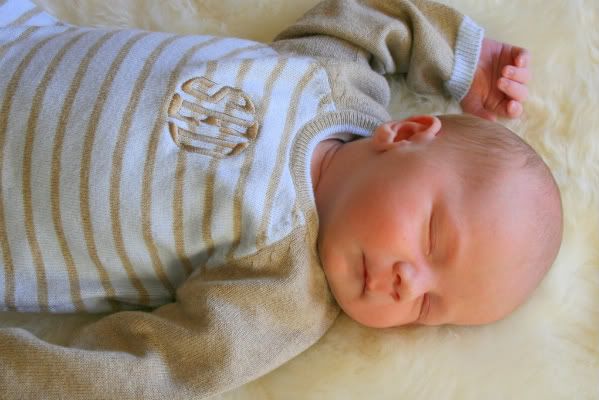 2 months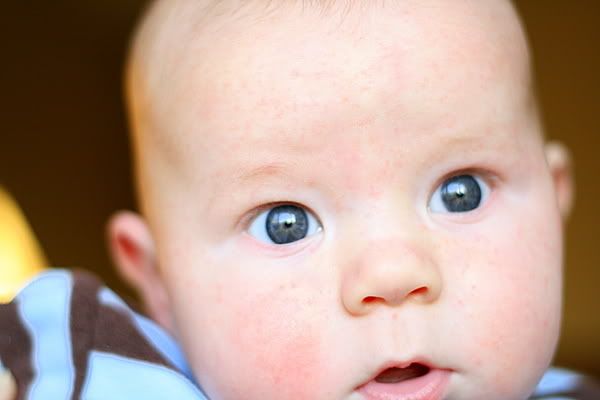 3 months
4 months
5 months
6 months
7 months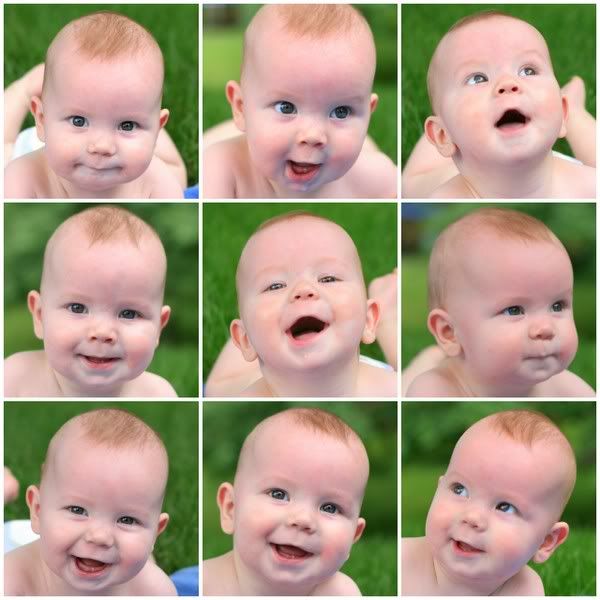 8 months
9 months
10 months
11 months
I'm ready, bring on the FUN!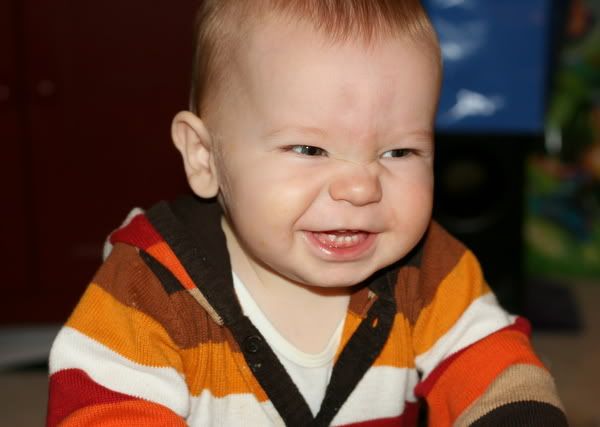 The bag was just as much fun as the presents.
Mesmerized by the flame.
Not quite sure what to think.
Still a little timid.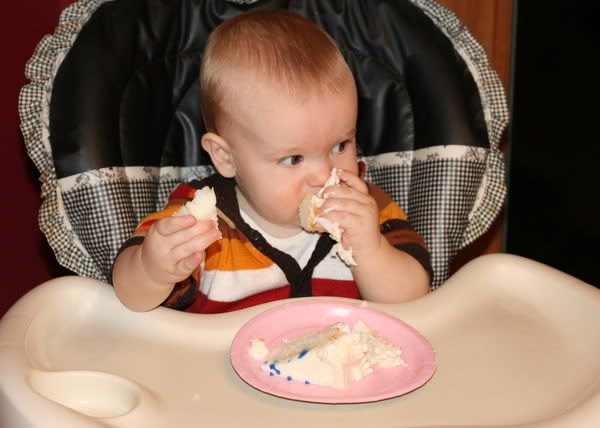 Must eat caaaaaaaaaaake!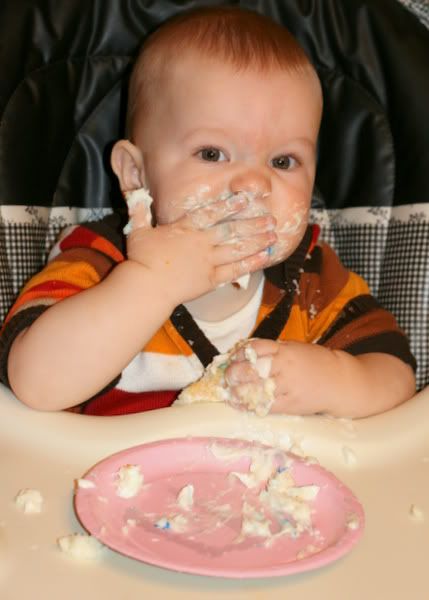 Trying to get every last bit of frosting off the plate (sorry for the
pink
plate Buddy).
I
like
Birthdays!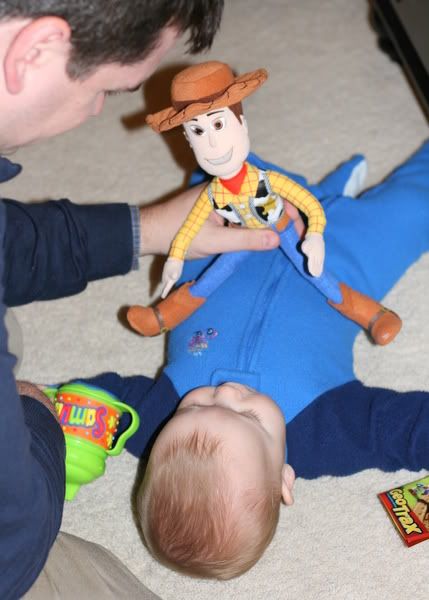 Happy Birthday my sweet boy. I couldn't ask for a more delightful little boy. You are the perfect little caboose to our family. You are such a precious gift from God. My favorite part of the day is rocking you in your room as you lay your head on my shoulder while I sing and pray with you. You are my most cuddly baby, always quick to rest your head on me and tuck your little arms in so I can fully embrace you. You love to turn the pages in your books, follow your sisters around, scream and growl. I can already tell you will be pretty feisty (just like me), but you can stop the biting any day. You love to instigate games of peek-a-boo and pretend to be bashful. You have a beautiful smile and a sparkle in your eyes.

Your Mommy and Daddy love you more than you will ever know!