1. Wake your youngest from a much needed nap to get dressed. In shoes that are now too small.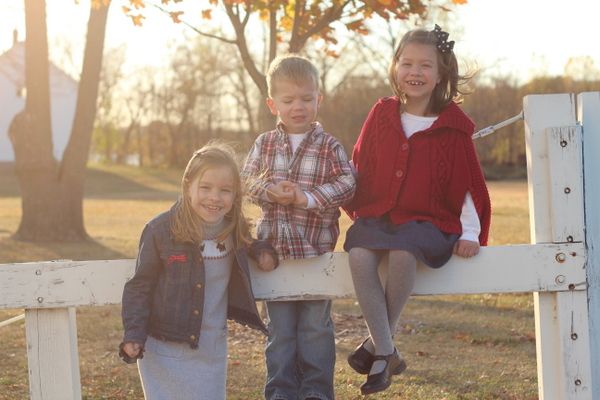 2. Choose a day that's 50 degrees and windy.
3. Do it on said cold day without warm enough clothing,
such as hats, gloves, parkas, blankets, snow boots, ski masks...
4. Choose an assistant that is infinitely more fun than you so they forget to look at the camera.
5. Take photos of your own kids and not someone else's.
6. Have a mutant genetic gene that makes at least one out of three children blink in all but 2% of photos.
Which of course is problematic if you followed point #5.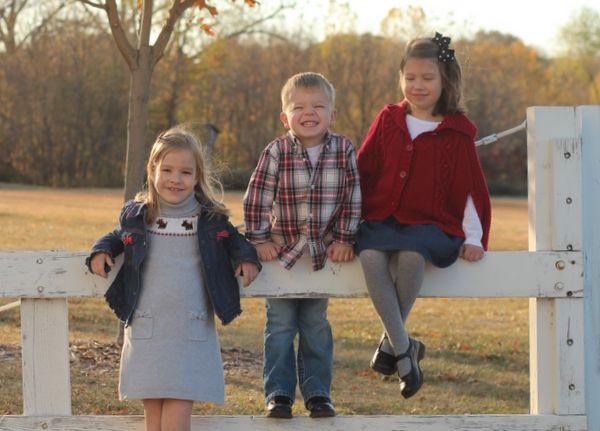 Ahhhh...my favorite photo, but alas, the card I want to use (and already bought) only takes a vertical pose.
I should have remembered that. And maybe I would have, if it hadn't been for points 1-6.