I'm looking forward to our trees having all their leaves and providing some shade in the yard for photos. Either that or I should really figure out how to shoot in full sun.
We had lovely weather for our egg hunt yesterday and by the time we came back inside it was super hot in the house. It was the most relaxing Easter I think I've ever had. Ten people was the perfect number and I enjoyed cooking the entire meal, even the homemade dinner rolls. And what could be better than all those yummy leftovers.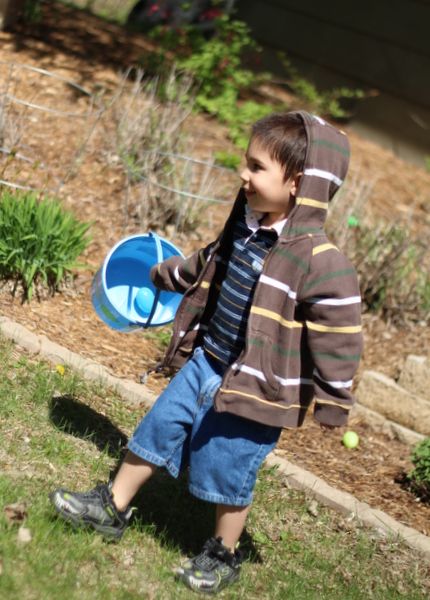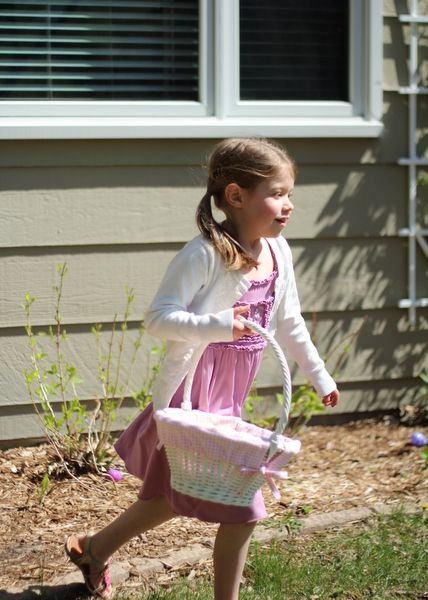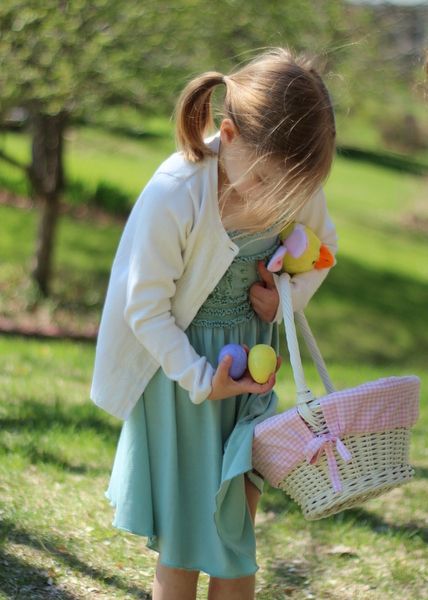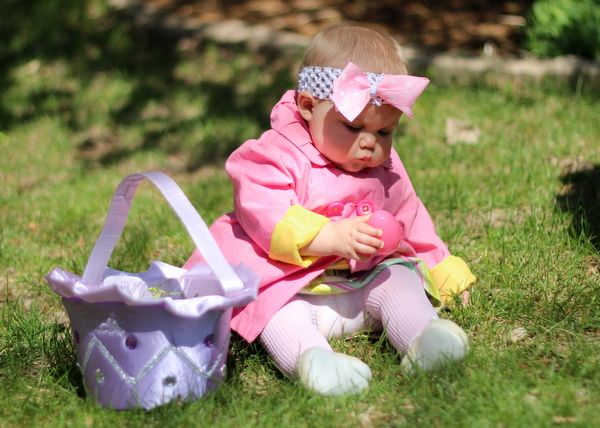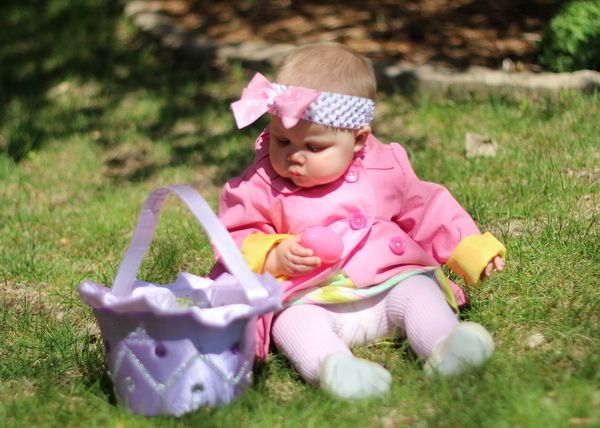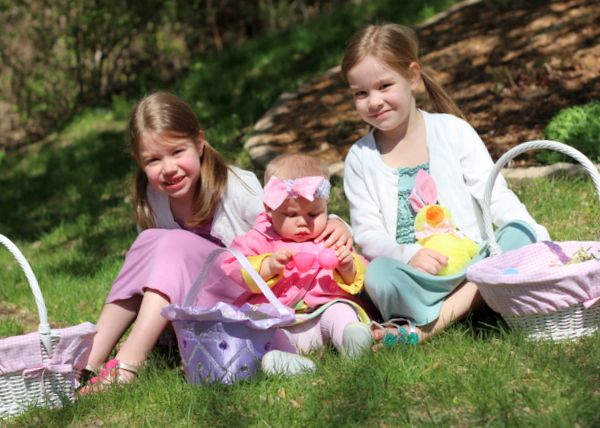 I'm glad I had a chance to take a few family photos of David's brother Dan, his wife Faryn, and kids Mason and Bella. And the next baby boy will be arriving in July!