Allison was student of the week which meant brining home Hoppity and adding her adventures with him to the class book. She also got to fill out a poster about herself.
We read books to Hoppity.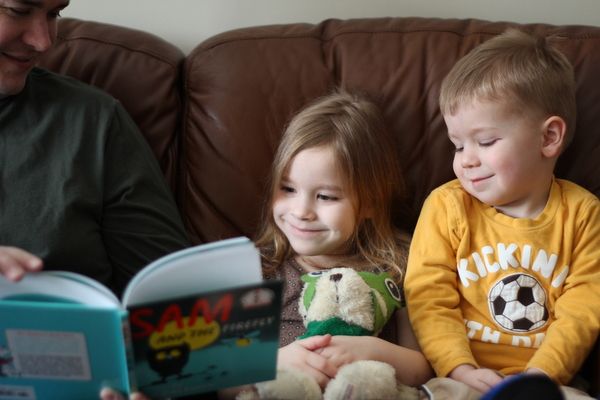 Took him sledding.
Little did we know this would be our last chance.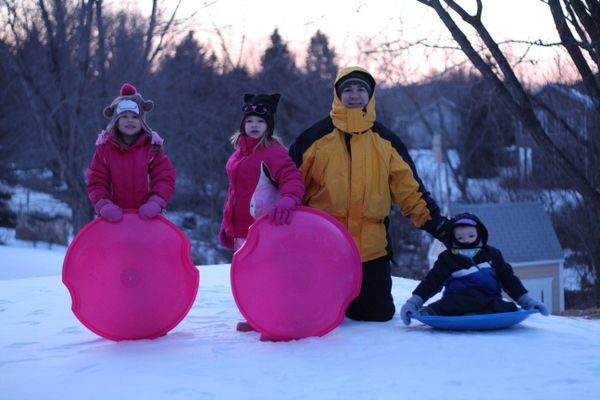 Not that we were one bit sad. We all prefer puddle jumping weather.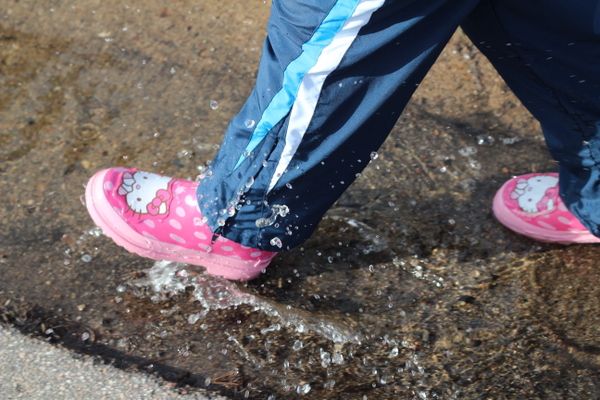 In the very same week, we hit 60* and this Thursday should be 70*. Our snow is all gone and I'm dreaming of getting my hands dirty in the garden. What a strange winter this has been. March is usually our snowiest month, but we'll take it.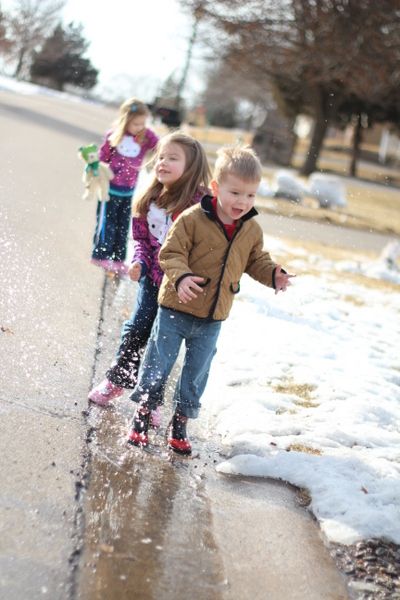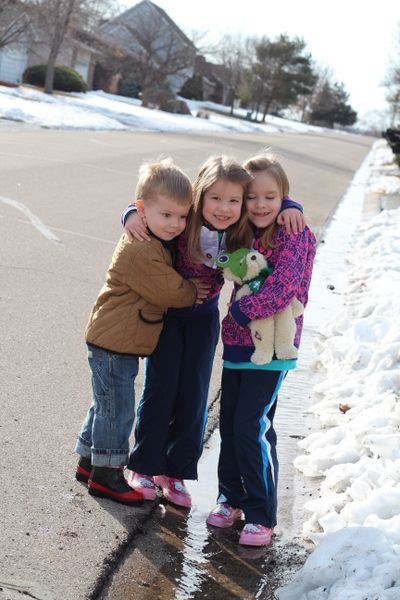 Their pants were all soaked, but Hoppity stayed dry under my watchful eye.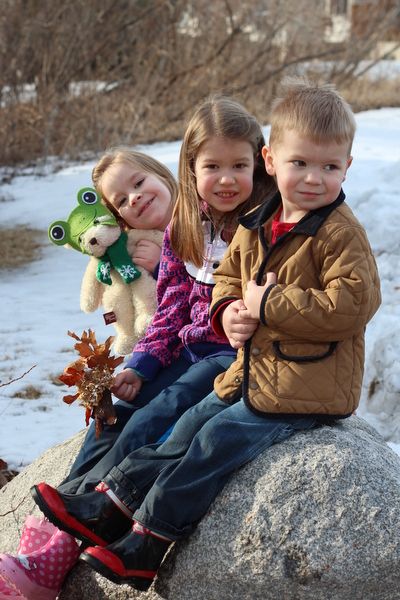 Hoppity came to dance and got to see one of their recital dresses too.
Try to ignore the black leotard. ;)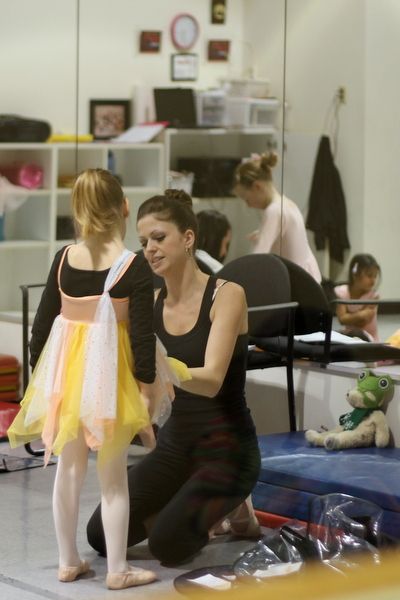 I love how seriously they are concentrating. Which isn't always the case. Miss Lindsay has the patience of a saint.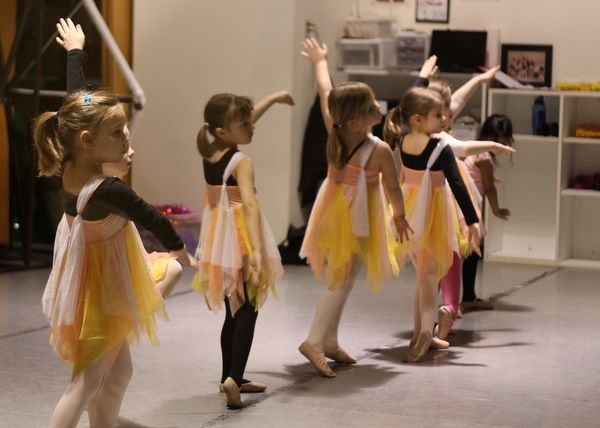 Thank you Hoppity for coming for a visit.