My first attempt kept nagging at the perfectionist in me. I just had to fix it.
See all those uneven, big ends?
It looks heaps better now, don't ya think?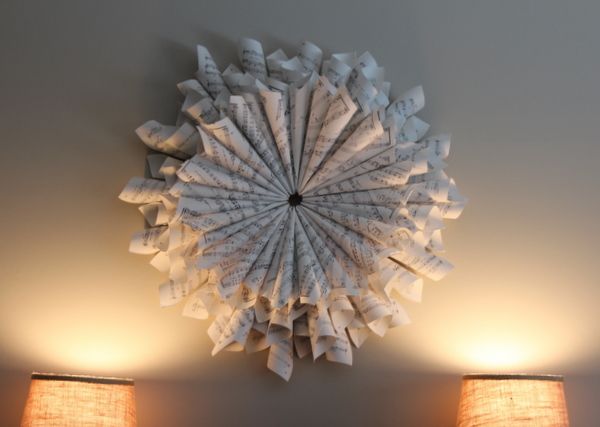 I finally figured out how to roll them to a tiny point.
Then I added another layer, closing that center gap by half and covering up all those big ends I had before.
Before:
After: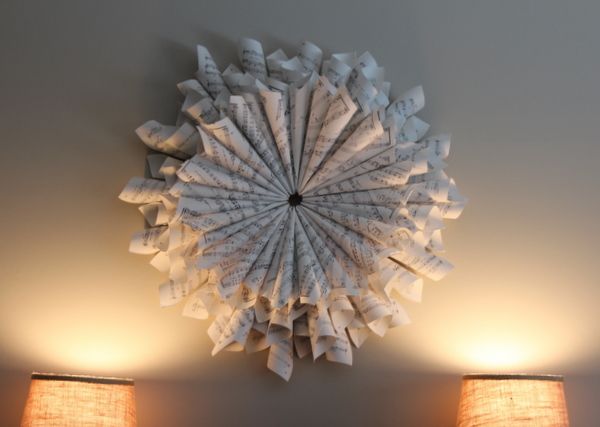 What a difference!