Tonight, a good 40 of us got together to go caroling through the neighborhood.
There was a lot of traipsing through the streets in a not so orderly (or quiet) fashion.
There were new neighbors to welcome.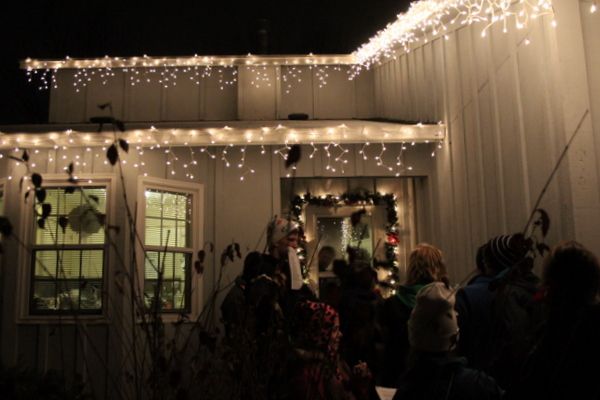 And a sweet woman who had just been told today by her oncology Dr. that she has a reason to celebrate. Her bone marrow test showed no sign of disease. She was excited to tell one of her nurses that was caroling with us. She took a photo of us and passed out candy canes to the kids.
All in all everyone had a wonderful time.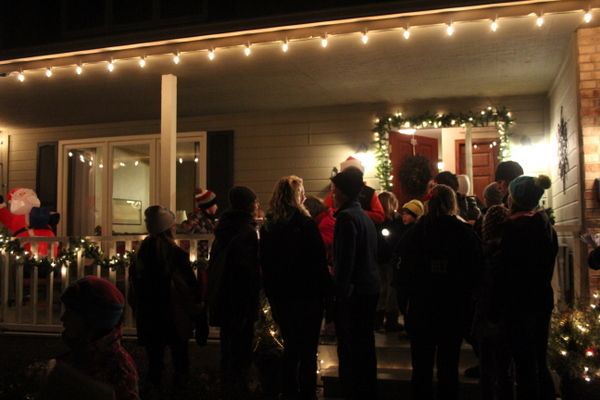 We can't wait to do it again next year.