I'm almost done with one of my final custom orders for the year. And it was just too fun (and timely) not to make a tutorial out of it. Especially since I figured it out as I went along. ;)
Those are some of the most fun projects. Right?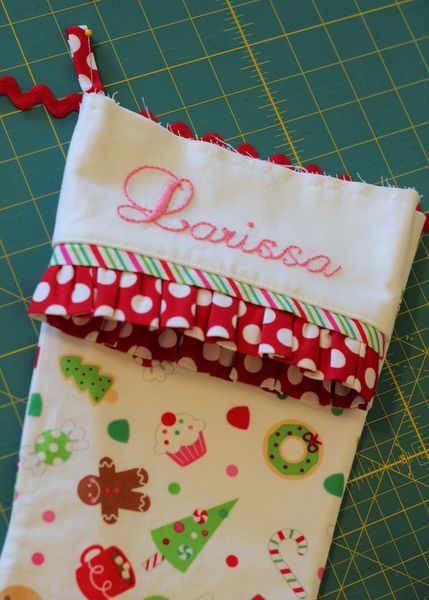 And I'll share a few little tips on how I made the matching pillow cases too.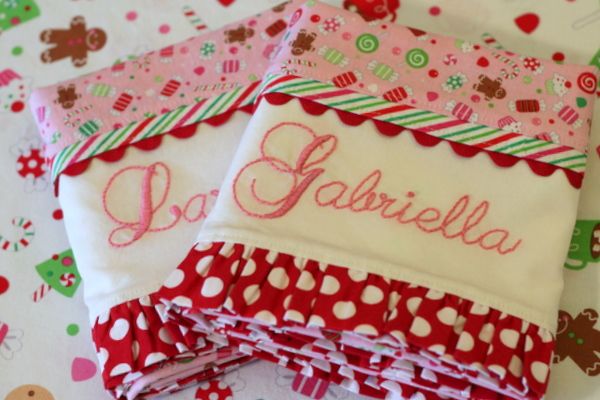 All these little beauties will be on their way to Italy, hopefully tomorrow.
Enjoy your sneak peek, Jen!