Emily wants to be a "Shop Girl" just like me. When I was sewing our Christmas samples, she was stuck like glue to me for at least an hour, watching everything I did.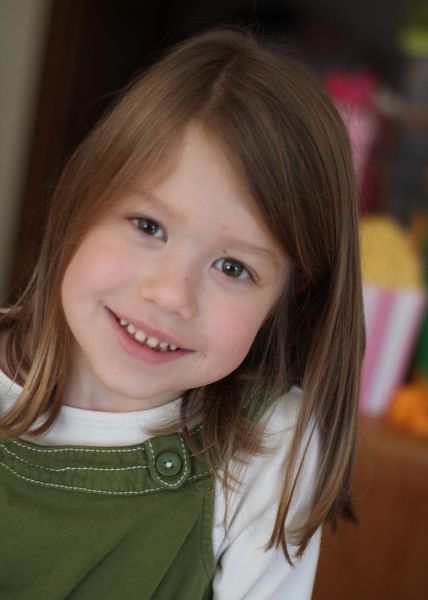 She asked if she could use my scraps and a box of pins to make her own creation.
She spent time laboring over the design.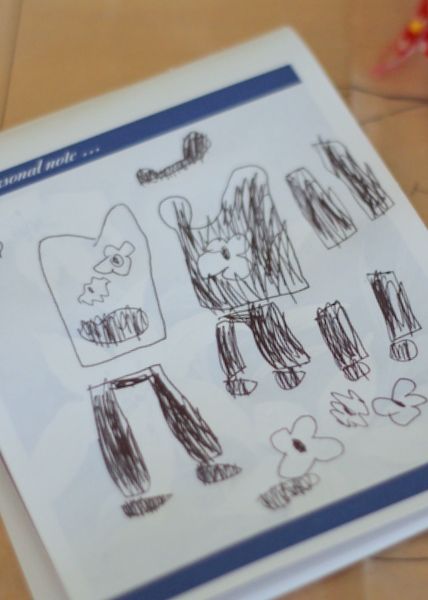 Then made the top.
And the pants.
Sweet, sweet girl, I will teach you to sew very soon.
I love that my girl wants to be creative just like her mom. Makes my heart smile. :)