It's a gorgeous 88* here today and fall is in full swing. We have a week of rain coming soon so we are enjoying this weather as best we can right now. Tonight I get to scout out one of my favorite spots, looking for the perfect family photo backgrounds. It's the perfect night for a walk and preparation for taking photos for one of my favorite families this Friday. I'm praying that the scattered thunderstorms they moved up a day, stay away.
Sam actually asked me to take his picture. It was so nice to have a willing subject.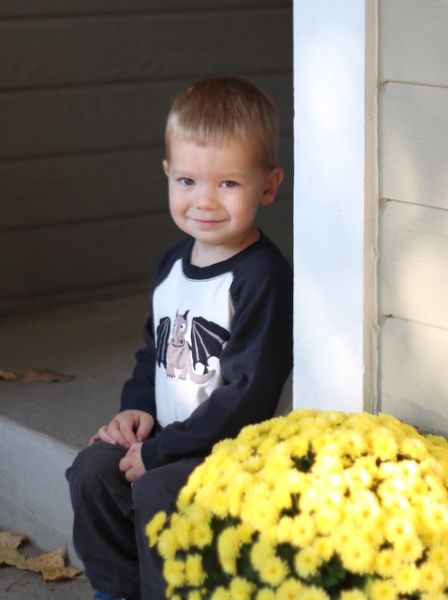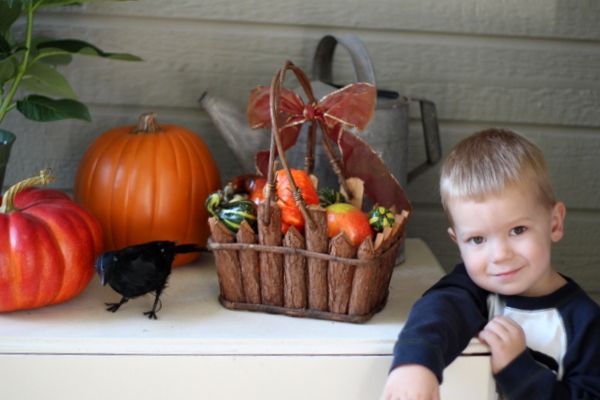 And I just finished up a teensy-tiny blouse in size 12/18. It was quite fun to make this along side of a size 7 at the same time.
Happy fall y'all!