...one of our sweet
TaDollie's
traveled home to hold a spot for a brand new babe that will one day make his/her way halfway around the world.
I am praying for you R family!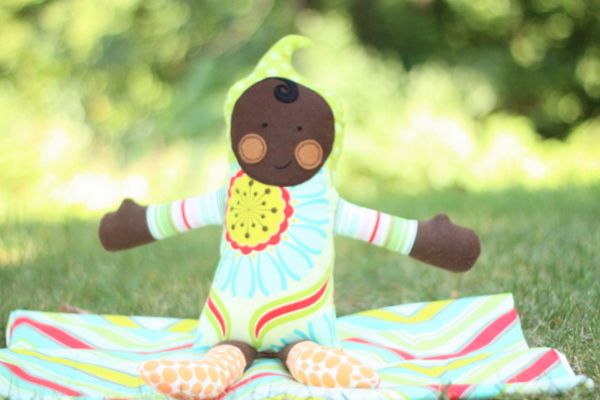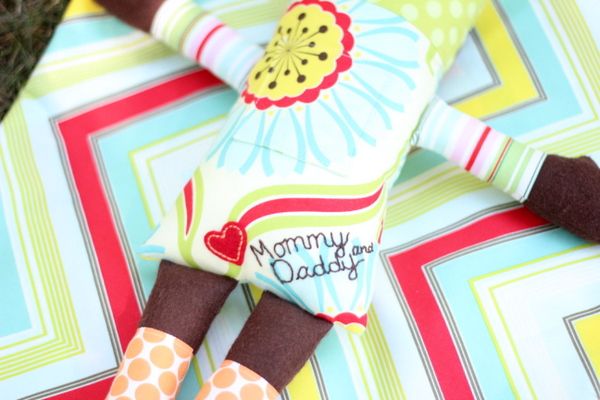 This big guy celebrated a birthday.
(that's 37 +1 to grow on)
He also
risked his life
finished painting the living room with me.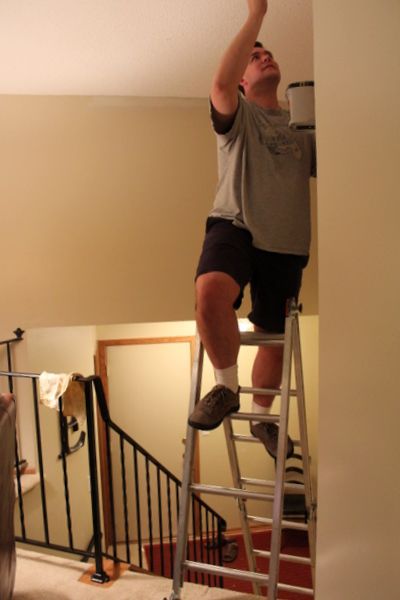 My $15 auction piece got it's face-lift.
I sanded the top down to bare wood and re-stained it a dark walnut and used
my new love
paste wax as a finish on the entire piece. The rest is painted with Benjamin Moore's White Dove, but mixed at Home Depot in Behr's Premium paint and primer in one.
Added shelves for the necessities, where drawers used to be.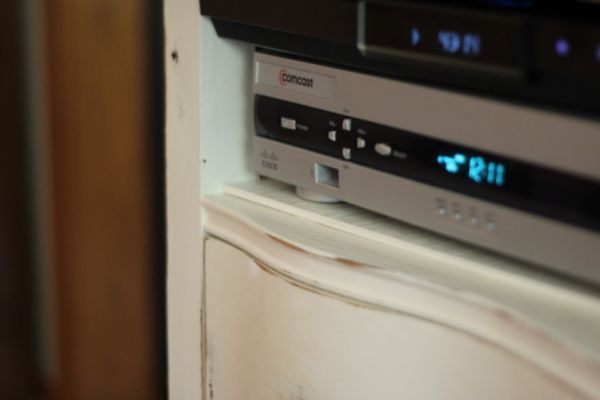 A basket underneath to hold all the excess cords. Genius!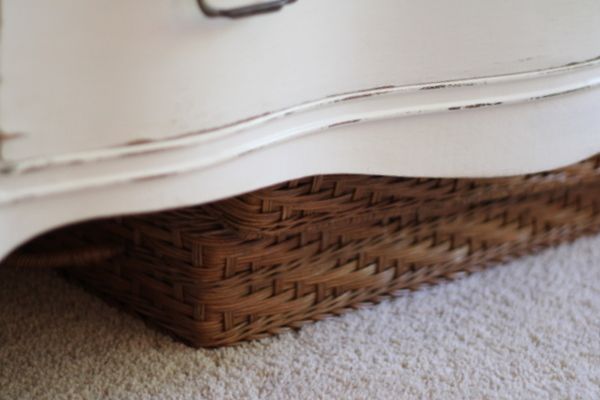 And a chippy finish that David still hasn't warmed up to, but I adore. Now I won't mind so much when my kids abuse this piece. Because, as we all know, that
will
happen.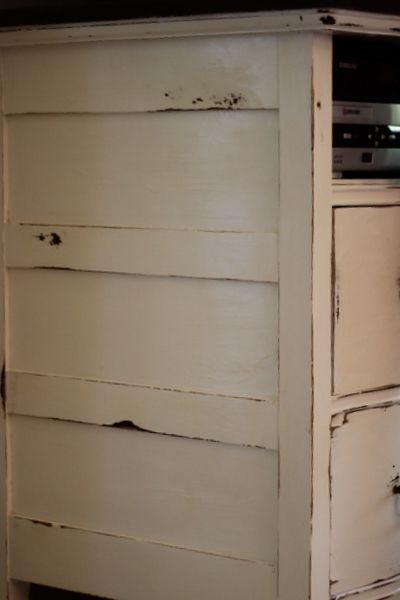 I'm so glad to finally have a piece of furniture turn out just as I had envisioned.
Thank you
Miss Mustard Seed
for the great tutorial!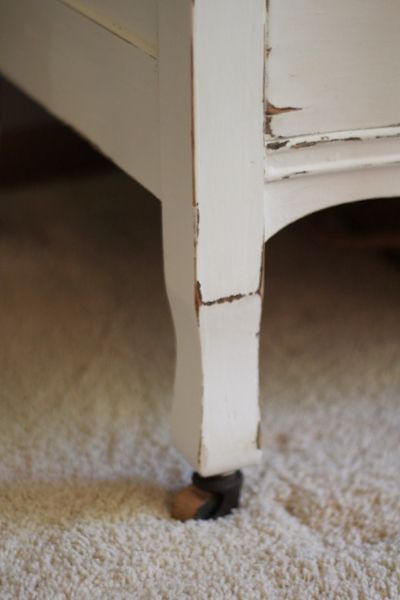 (The feet on this piece were all missing the wood wheels, but thankfully the ones from the old table I had in the corner were a perfect fit. Now I can take my time finding replacements for the table we are not using right now. Whew!)
My beloved secretary got a new look and a more prominent home.
Good-bye black and white toile!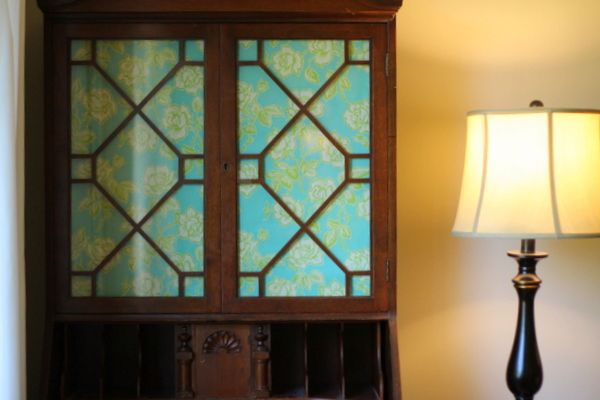 Windows got new white curtains that still need to be shortened. And will soon have
bamboo roman shades
as well.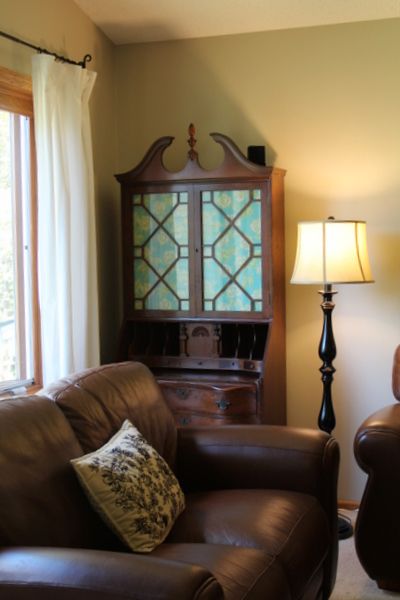 My favorite lamp became a twin and so did my favorite pillow. The wall is still begging for art, preferably something
like this
used in a collage of some sort.
This room
was my inspiration. Especially for the windows and I'd love to swap out our coffee table for their less-heavy look. But I tell ya, it's difficult to make a room full of leather and wood, look good for more than just the fall season. I am trying my hardest though. I'm being very purposeful about everything I put back in here and the wall over the couch can make or break that effort. Wish me luck!
*paint: Urban Putty by Sherwin Williams
And tomorrow I get to meet
this sweet family
at the airport. Then we all get to meet up with
this friend
in person (finally!) at the
Junk Bonanza
on Thursday. Can't wait to hug y'all!
p.s. I would covet your prayers for my dad and our family. He is in his final days and though it's been expected it's not one bit easier going through it. He seems very peaceful at home and I am spending every minute I can over there. Tonight he gave me a big smile when I held his hand and told him I was there. And when I said I was going home to get some sleep he said "Good". His only word to me today. My brother was able to visit with me this afternoon and when we left I asked what he was going to do next. He said "I'm going to go find my boy and give him a hug." Awe...I love you Jason.
Thank you Lord for the comfort you give us in the form of hugs from little ones so small. For they are some of life's biggest blessings.