but, exquisite beauty.
We were blessed to receive this beautiful arrangement last week. It's from a family that is very close to my uncle. And since this one stayed at their house, I went over yesterday morning to capture it's beauty. It took about an hour (I had 300 photos to download) but it was time very well spent. Many of these photos will be framed and become a beautiful gallery wall for my aunt. And I think my mom and grandma need some of these printed for them too.
Before I show you all it's gorgeousness let me first share it this way.
It stands at least three feet tall and has got to weigh 50 pounds. It touches the chandelier when sitting in the middle of the table. I couldn't even budge it to try to show you. ;)
Sure, it's pretty, but this photo does not do it justice. You can't just stand back to take it all in. You really have to get your face in there to appreciate
all
it's beauty.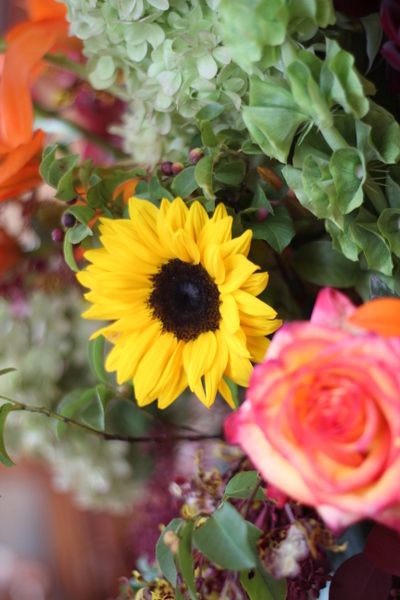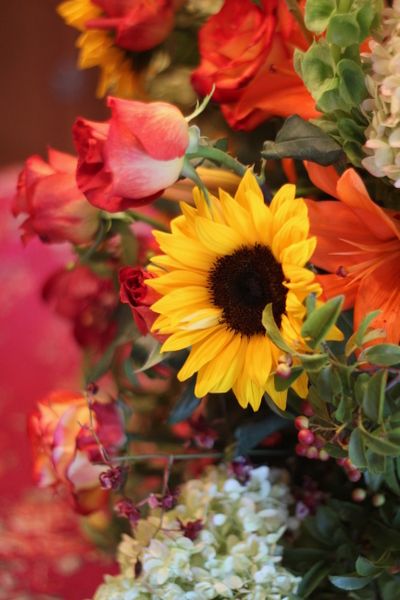 Weren't those colors just exquisite? And no, I didn't saturate any of the coloring with editing.
I wish you could have smelled them too.
Thank you Pohlad family for your generosity. My dad would have loved them.
And thank you
Arts & Flowers
for being the best at what you do.
My camera loves you!