On Friday, we stole away for an afternoon at the apple orchard. My mom came with us this time and I think the fresh air and fun with the grand-kids did her some good. I know it did my heart good to know that I could still laugh and have fun and not feel guilty for enjoying life.
Emma Krumbees
was a great choice for lunch and some fall fun.
Look at all those kids!
A pair of goofy girls.
They were SO ready to run and play with each other.
And it helped that we practically had the place to ourselves.
They had fun playing "pirate" on the big wooden pirate ship.
Here is Sam yelling "the pirates are coming!"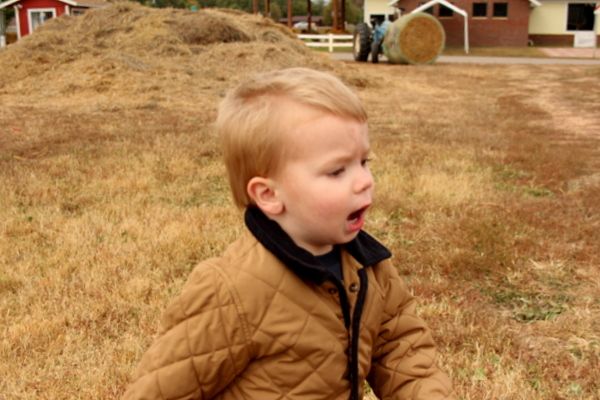 Then it was time for a wagon ride around the orchard.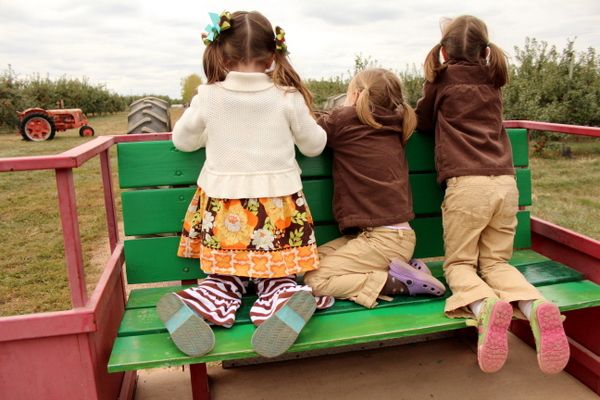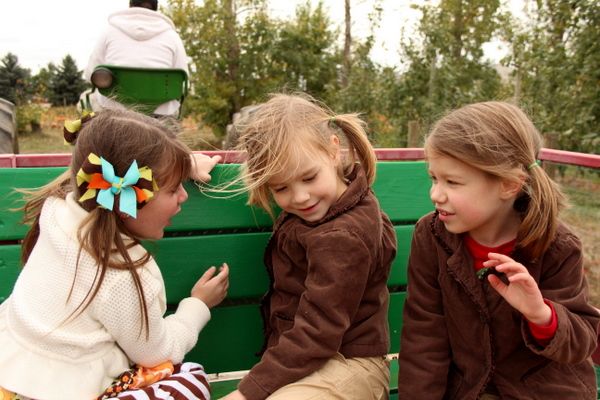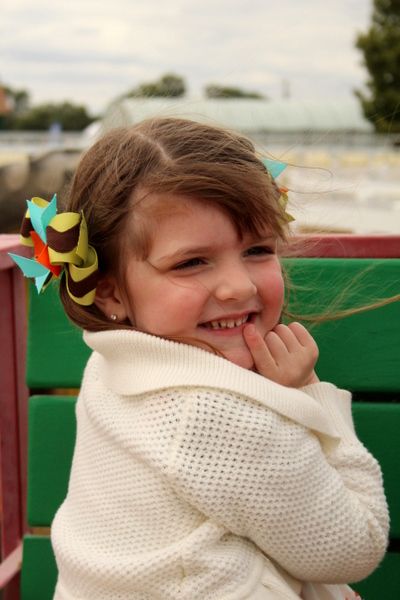 Next a little train ride.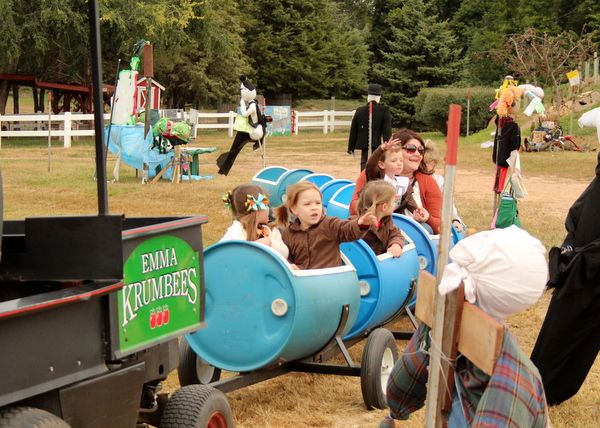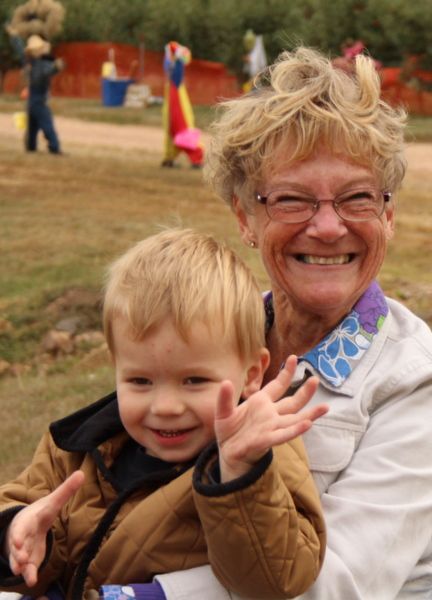 Then off to see the goats.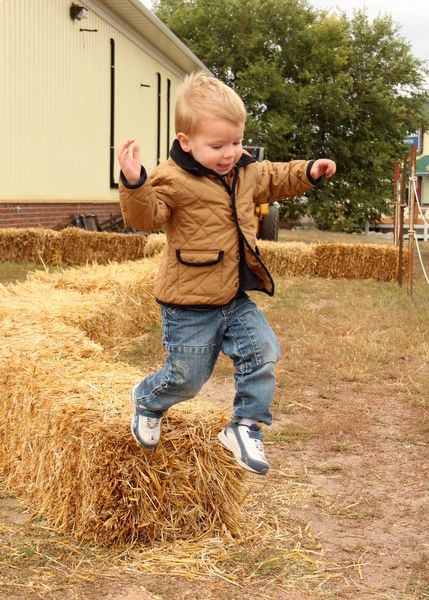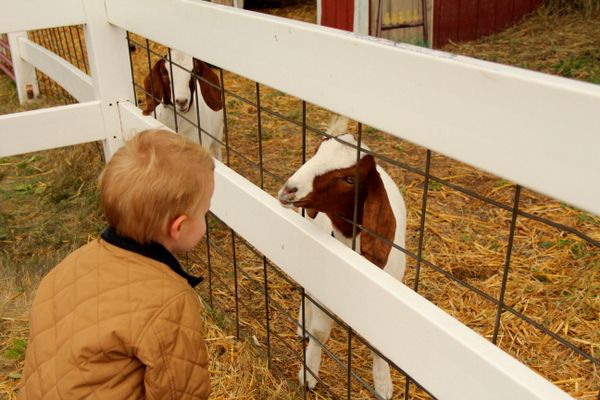 And of course there was the scarecrow contest. This little scene was my favorite.
Then it was time for a little tri-cycle riding.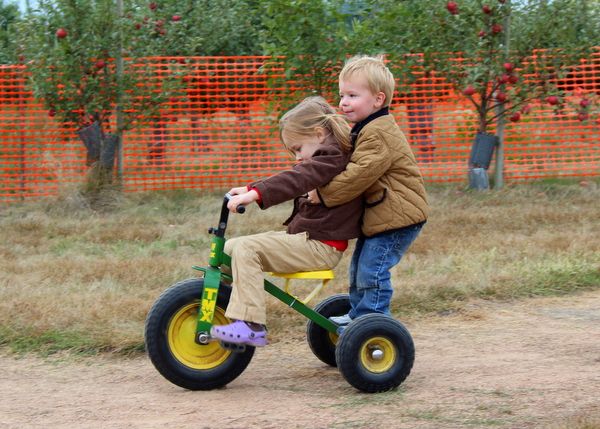 Betcha didn't see this one coming!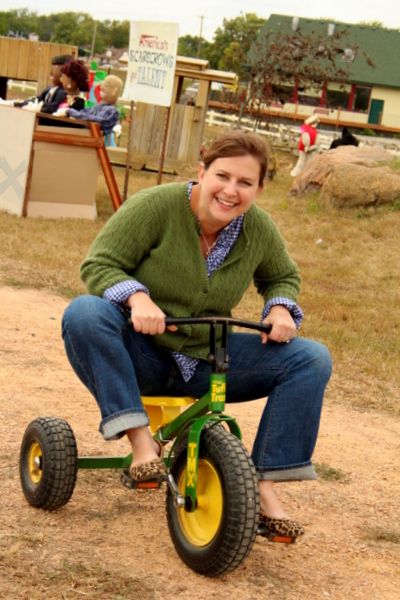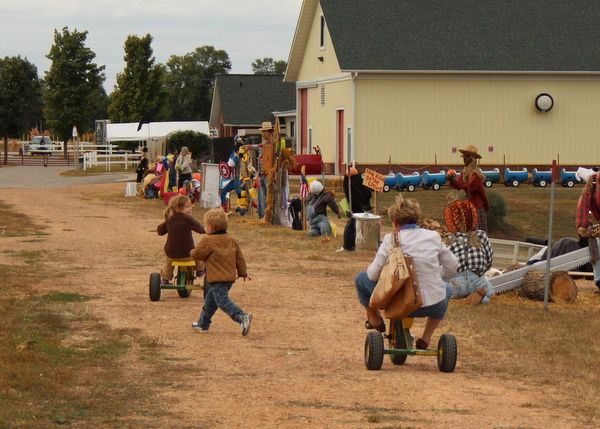 We all got to act like kids again. :)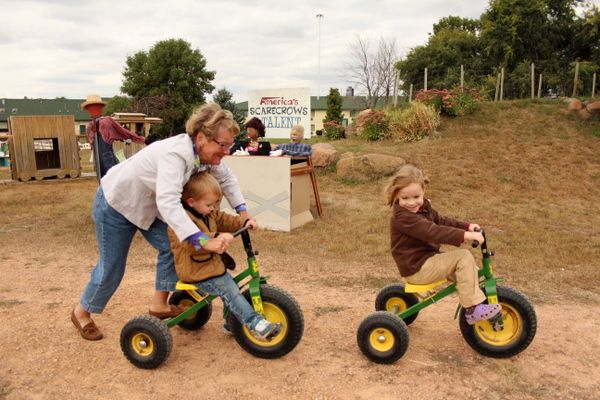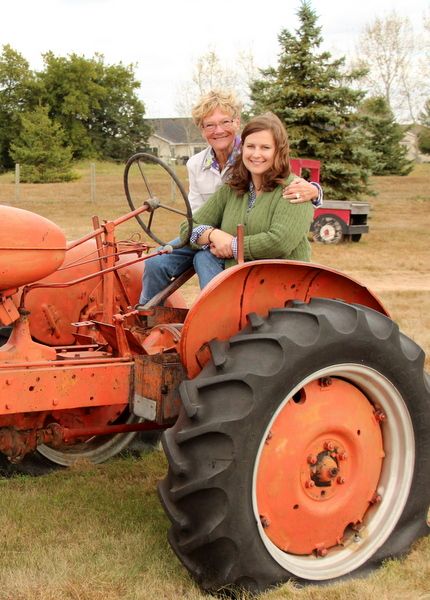 Then it was time to pick apples.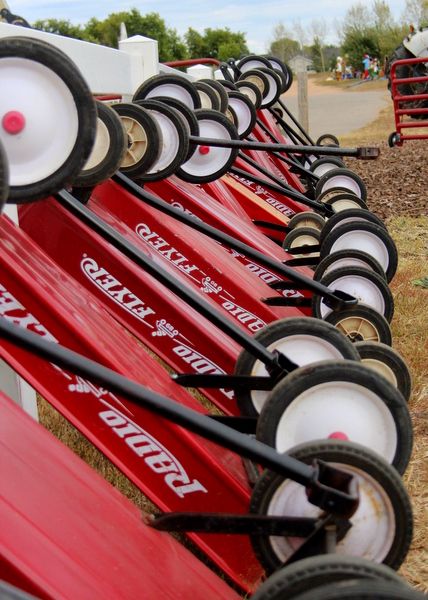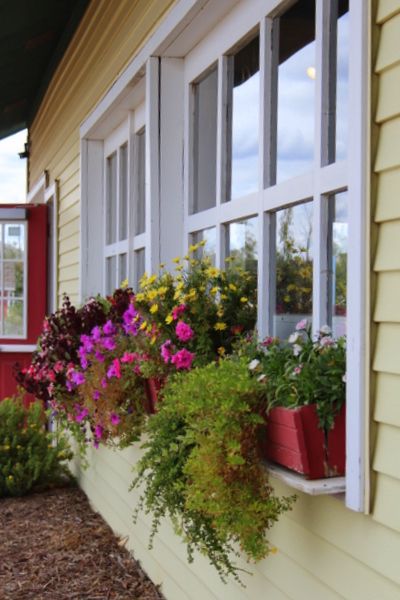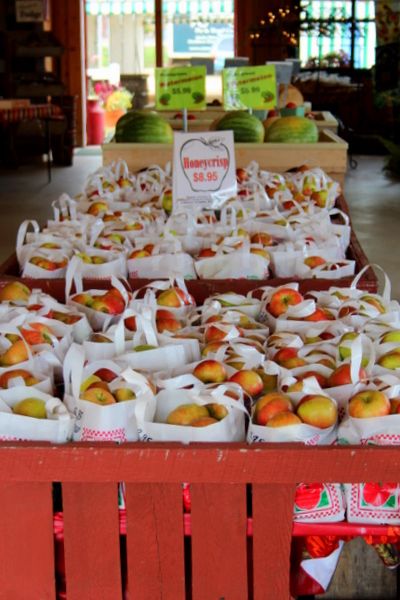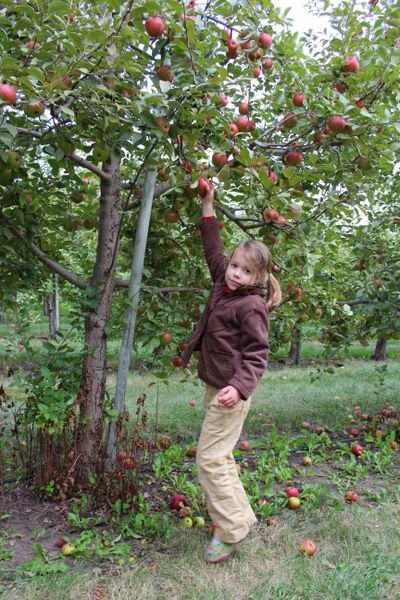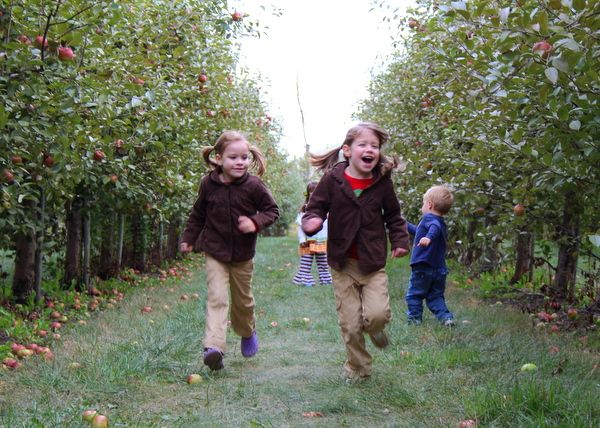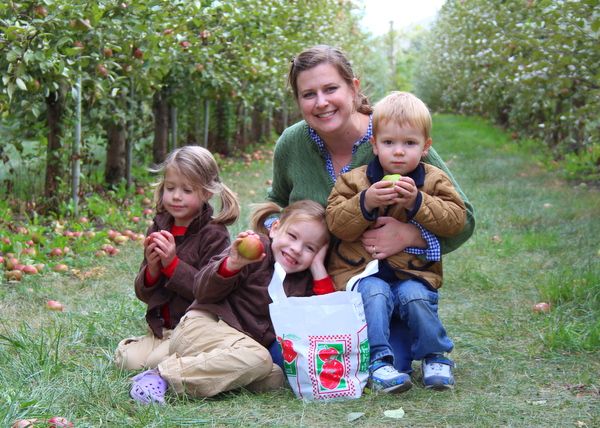 The only thing that could have made this day any better would have been a little golden sunshine through those trees.