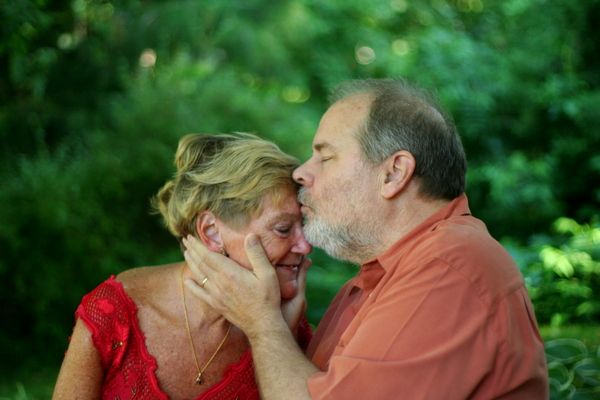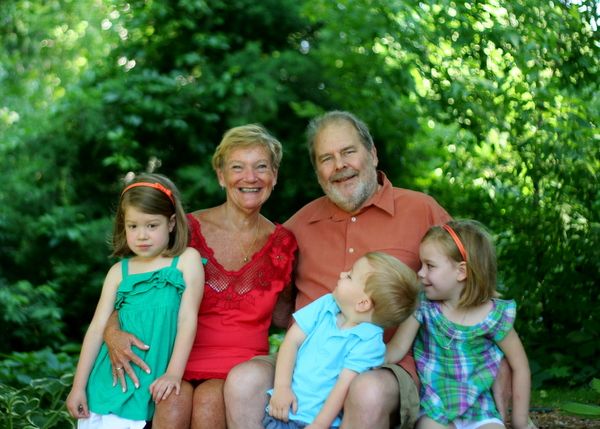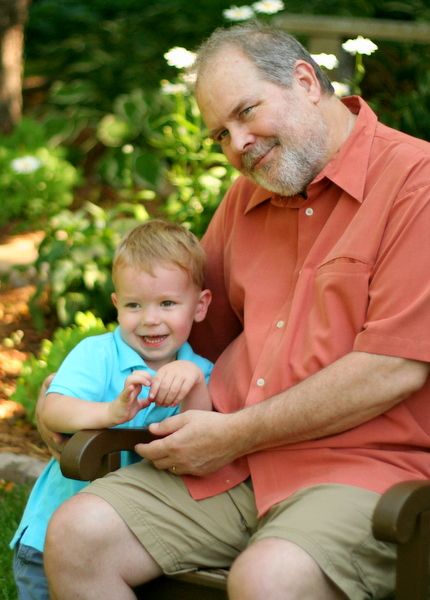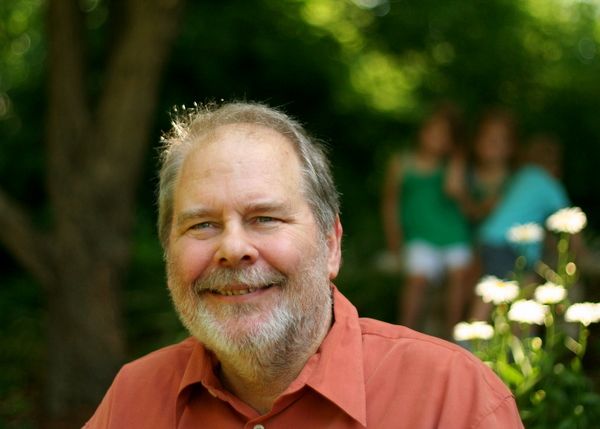 I am so thankful for the opportunity this morning, to take photos of my dad. His stamina has gone way down in the last week or so. We felt like we better do that as soon as possible. He naps quite a bit and doesn't make it out of the house much so to have him over here was a special treat. Thank you Lord for blessing us with this extra time with Boppa and that our family now has some wonderful photos to look back on.
Lord willing, my parents will celebrate their 30th wedding anniversary on August 14th.
Please pray that they get that chance.
I love you Daddy!