We are finally old enough for organized sports! Yay!!!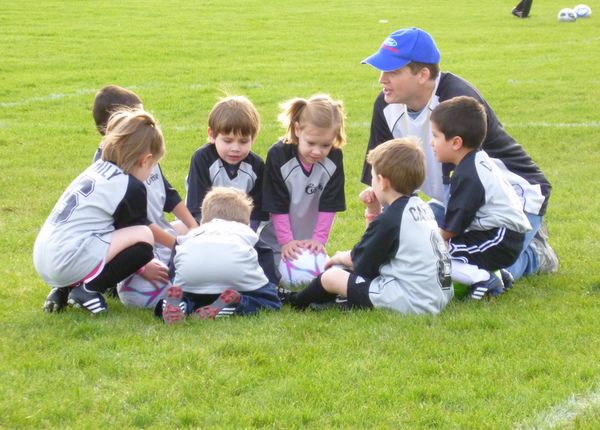 It's fun to see Allison get that ball and just run with it. Ahead of the pack and no one can catch her.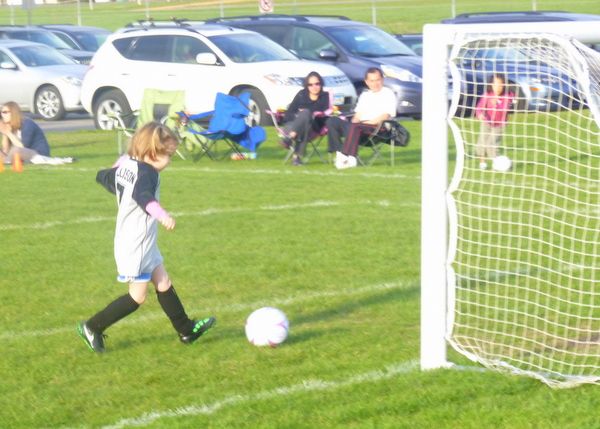 They love it and I think there is no better sport than soccer at this age. I'm impressed with how they really listen to their coach and do what he says. They are learning so quickly and growing up so fast.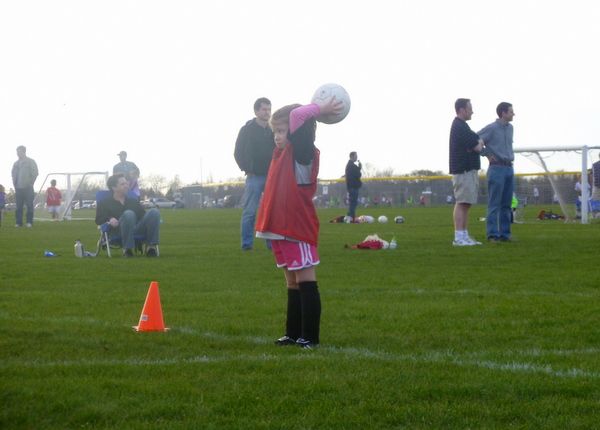 The only girls on the team and now those boys can tell them apart.
Girls, we hope you have lots of fun and continue to enjoy soccer for years to come.