1. This week was spring break. I took the kids to the library and came home with 18 books. That's a first for me, since I've never been a library kind of person, but I'm hooked now.
I would love to know your favorites.
Our loot...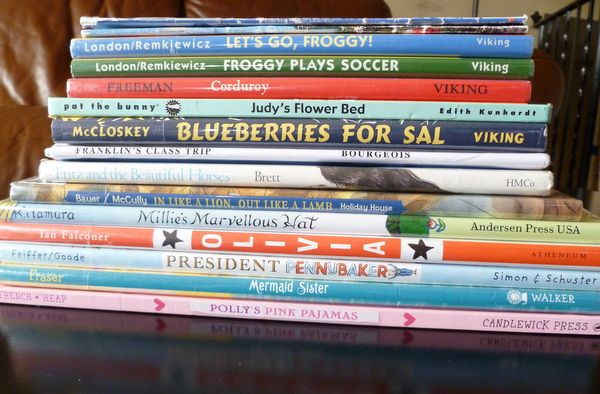 2. Our neighbors have decorated for Easter. The kiddos loved seeing this from our yard. There are three trees filled with these.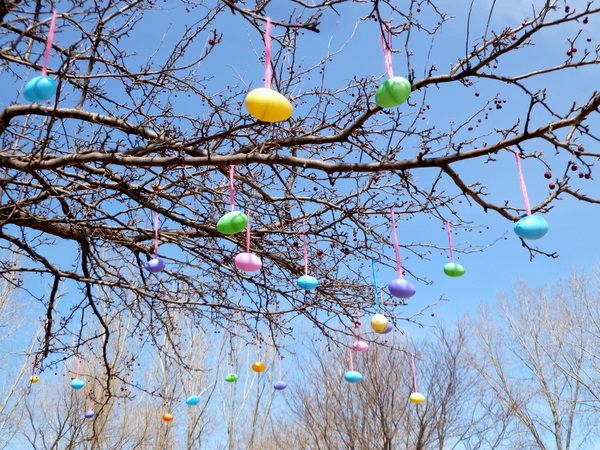 3. That same neighbor lost their willow tree in a storm last fall.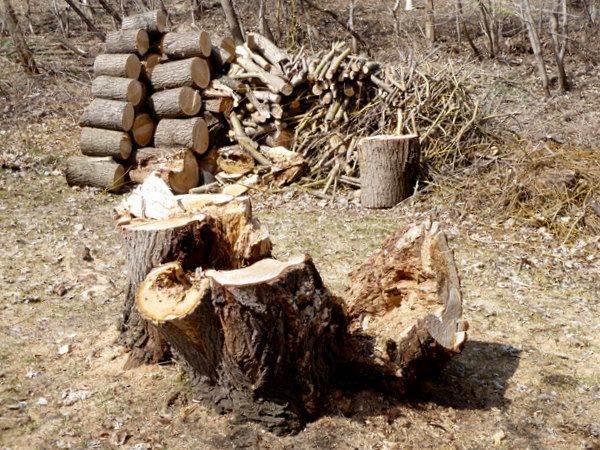 Our view has changed considerably.
That was a very sad day for me. Gone is the dreamy light that streamed through it's branches at about 7pm all summer long. *sniff*sniff*
4. I couldn't resist one more piece. I didn't see this at our store the first time, but another city had it and it had to be mine. we are having my parents over for breakfast tomorrow to celebrate my mom's birthday and I'm excited to use it all. Happy half birthday to me too!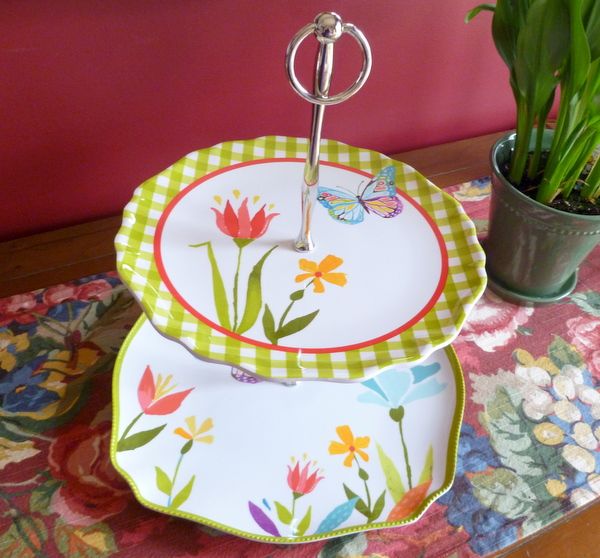 5. Lots of sunshine and 60* means play-set time. This guy has been learning some new tricks from his big sister.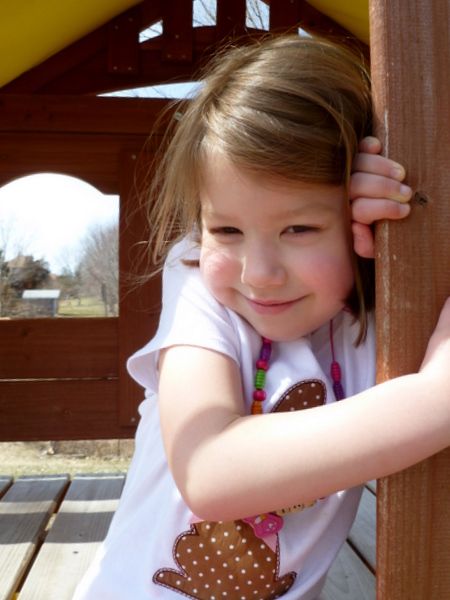 Happy Friday! Hope you all have a great week-end!

p.s. My ebay listings just ended and how fun that I was able to make $0.31 more than I needed, to buy the girls new bikes this summer. You know, the ones they'll learn to ride without training wheels. I'm SO excited! Thanks to any of you that bid and possibly won. We appreciate it!