I love it when fabric shows up on my doorstep.
Six little girls will look smashing in Nicey Jane Easter dresses this year. Enough for our three girls and one more of each. One of our next projects. LOVE!
And because I don't have enough to do...fabric for my second quilt.
So funny that they sent it on a long bolt like this.
It looks like I mis-ordered one print because that bottom fabric is actually laminated.
Silly me.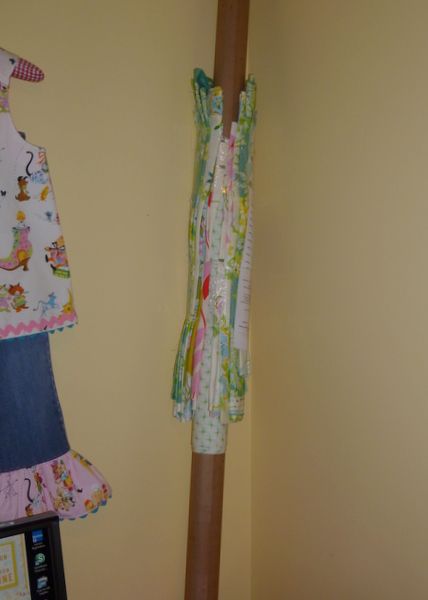 (Oh and consider that another sneak peek ;)
Did anything

Nicey

happen to you today?