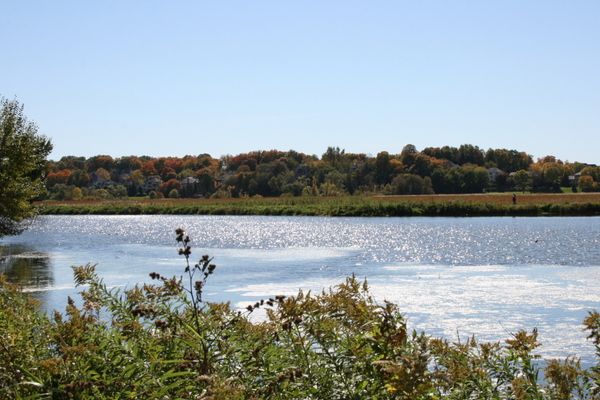 Last week-end we went for a walk. My hope was to get a photo of me and the kids with gorgeous fall leaves in the background to give to my dad in the hospital. He and my mom usually go for long drives in the country every fall and this year they won't be able to. I thought I'd bring him a little fall in the form of a cute photo smiling back at him.
I thought for sure we didn't get a single good picture.
It was either too sunny or too dark in the shade.
I was pretty crabby about the whole thing. Sorry David.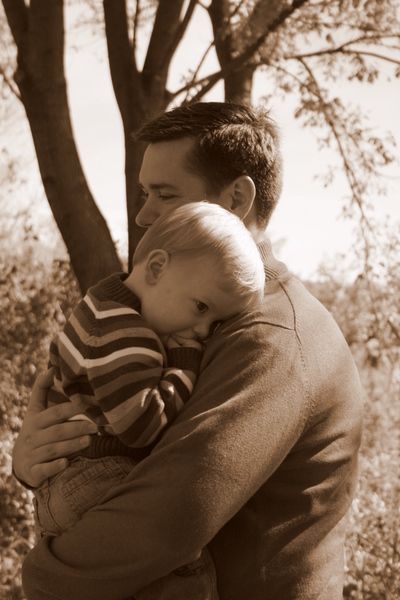 I waited 5 days to even look at the photos.
So imagine my surprise when today I found they weren't so bad after all.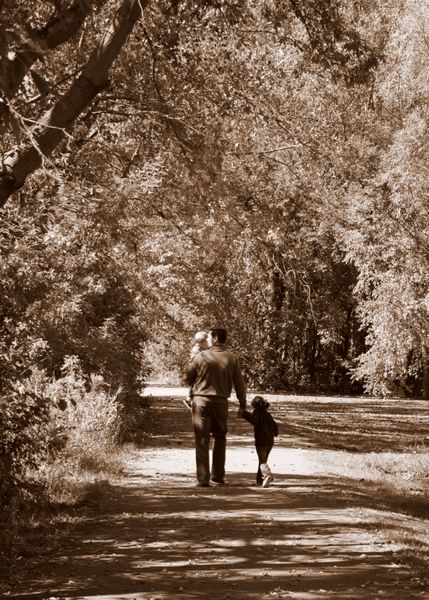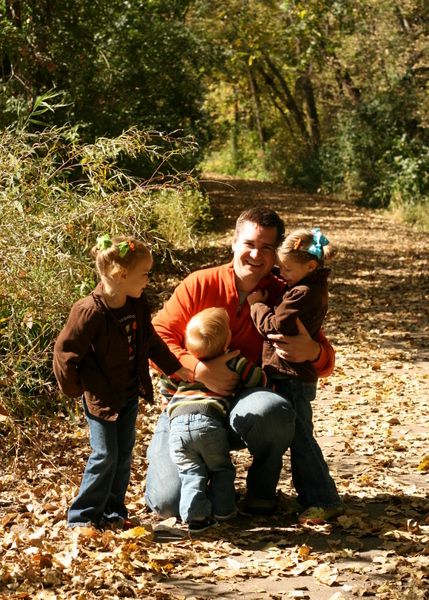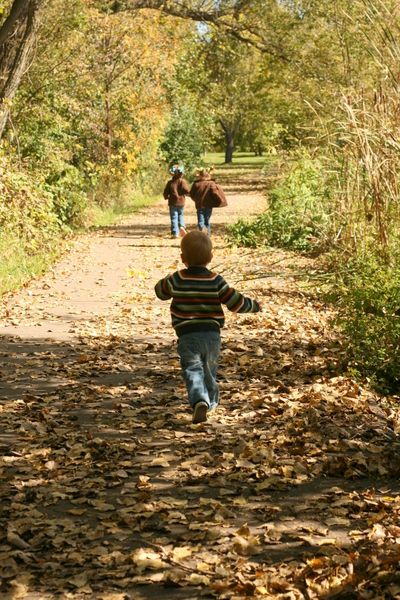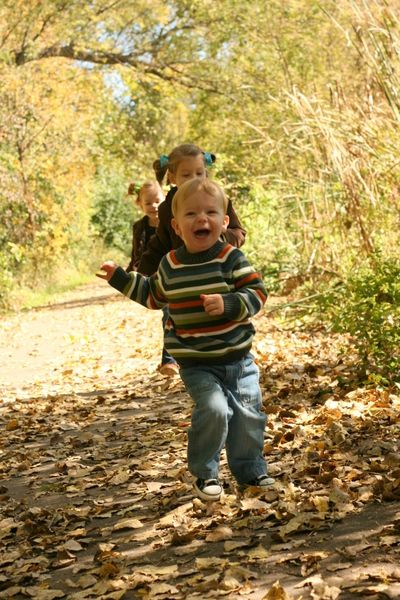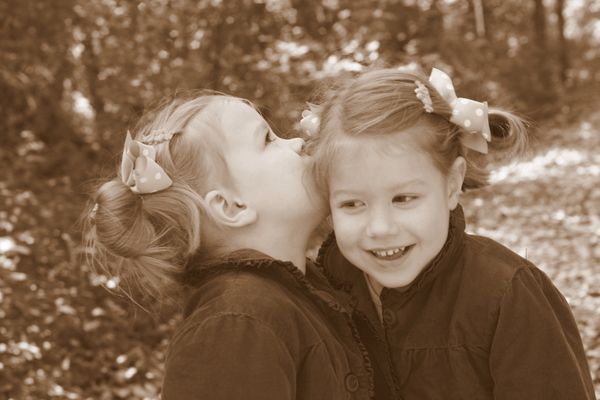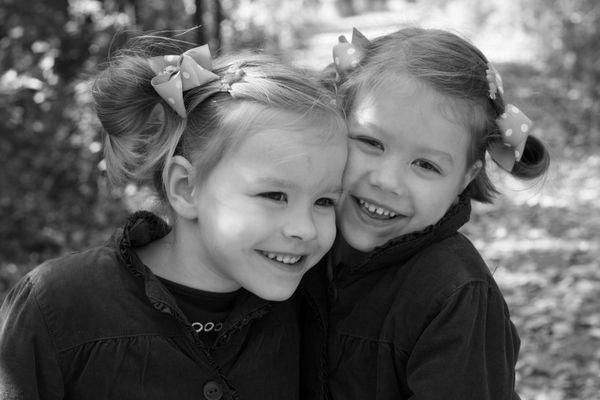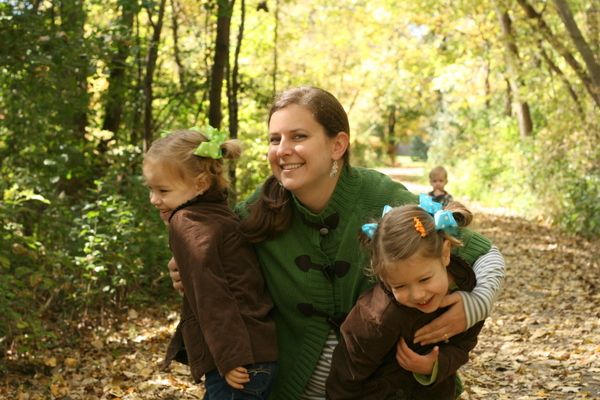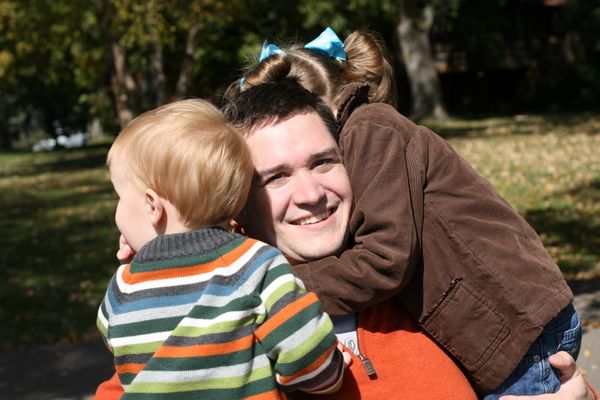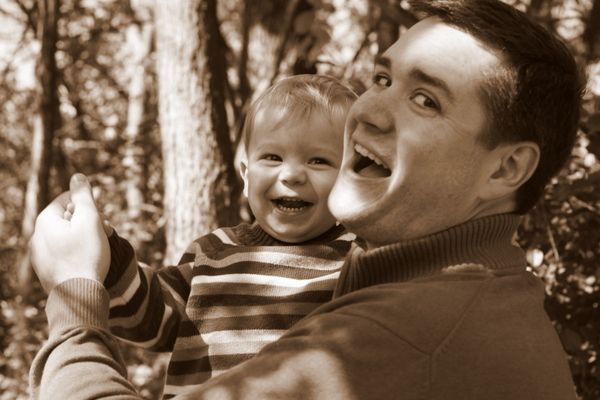 Half way through our walk little man decided to hit mommy. He was pretty stubborn about it and wouldn't apologize. He did this for about 20 minutes until he was finally ready. Dare I say, he and Miss Middle are two peas in a pod?
Turns out I need three hands to be able to tickle all of them at once.
I wish we could have hired a photographer so we could all be in the same photo.
Maybe next year. This will have to be good enough for now.