A week ago, my sweet husband turned 36.
I'll be following suit in about 3 weeks.
We had a quiet evening at home. Dinner was
Aussie Chicken
, beets, asparagus and potatoes. Topped off with chocolate cake and Happy Birthday serenades from his little girls.
Her teeth are still hanging in there (quite literally).
The Tooth Fairy better get ready quick.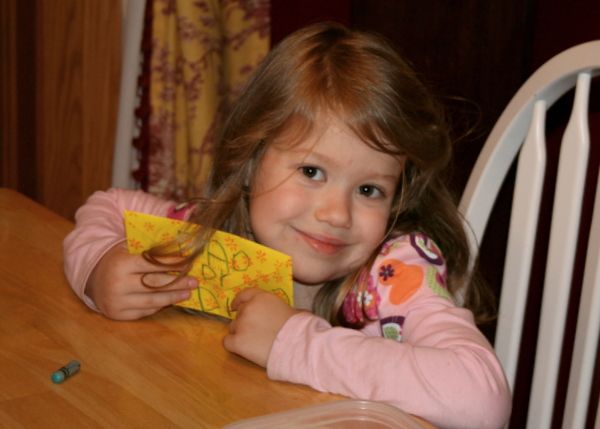 Enjoying Allison's impromptu song to him. Which included: "I love you Daddy, but I love Jesus more, but I still love you Daddy."
My sweet girl!
How lucky am I that his only wish was for another Bible commentary by John MacArthur. He's got about half of them now.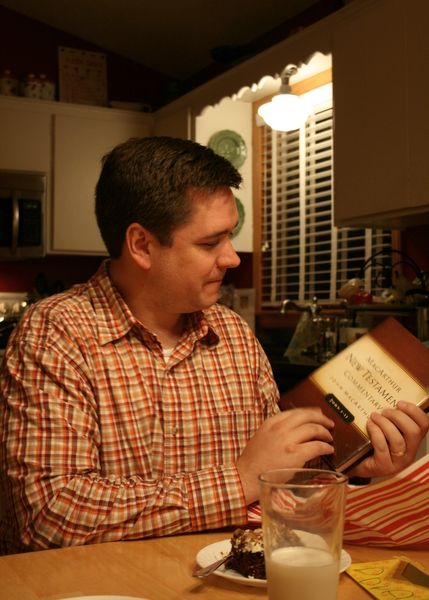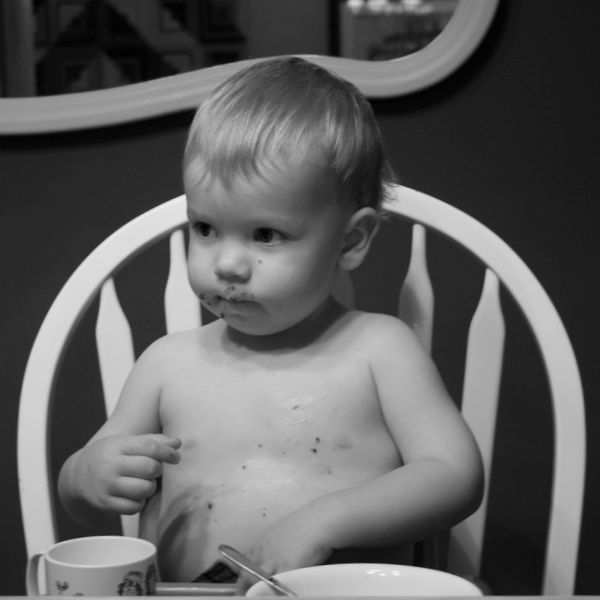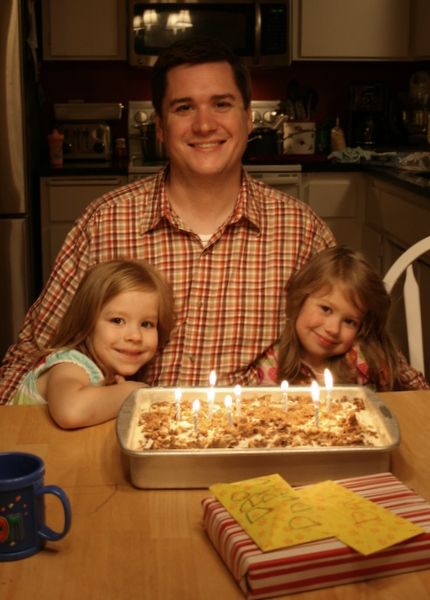 Happy Birthday David!
We love you.