I'm always amazed at how we can go from hot sunny days to leaves falling and breezy cool days overnight.
So while we are already eating chili and cornbread around here, I'm enjoying looking back at our fun day at the zoo.
The girls enjoyed the new splash area for the first time.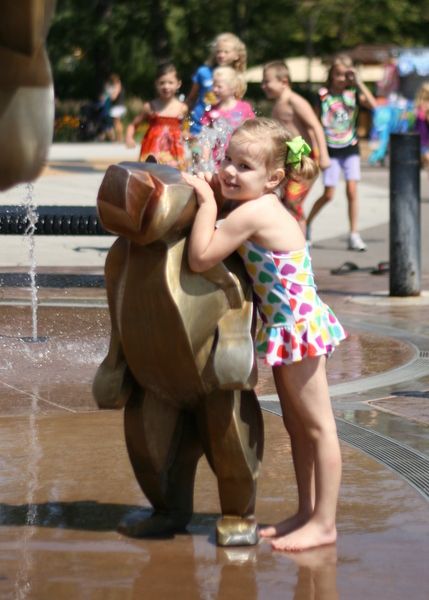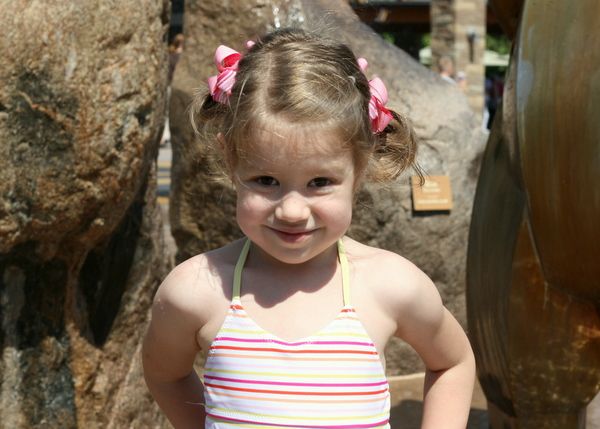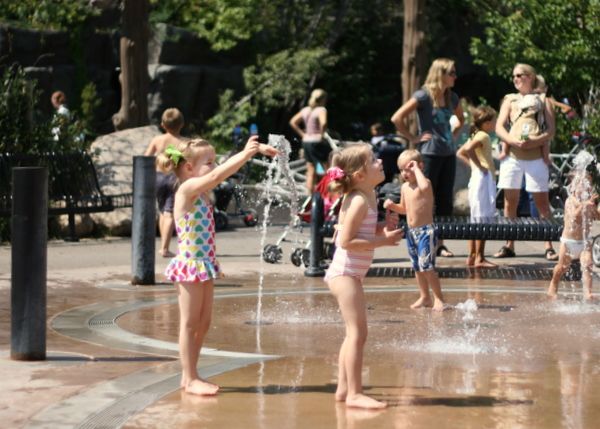 And we spent longer in the gorgeous new play area, than usual.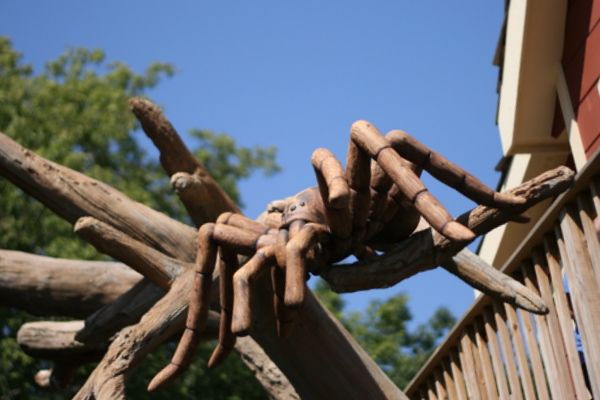 So proud of Emily for climbing to the top all by herself. What a boost for her confidence as she is the one most afraid of trying new things. Usually saying "when I am 10 I will do that, but not today."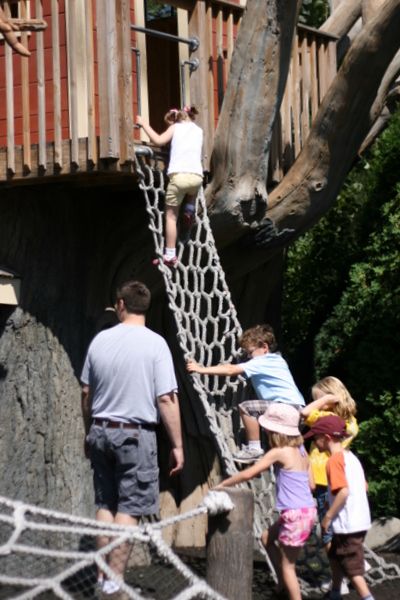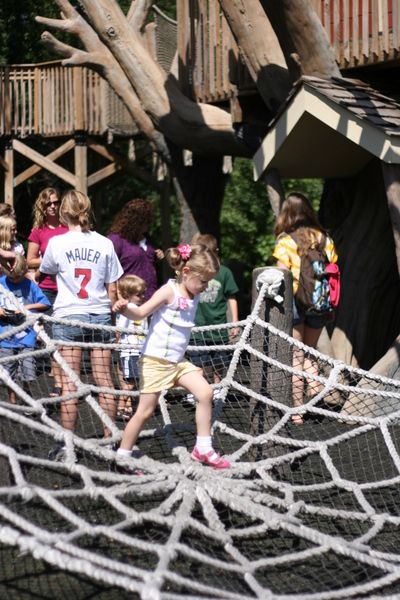 Sam walked over to this sign and pointed saying "go, go." He was ready to see the farm.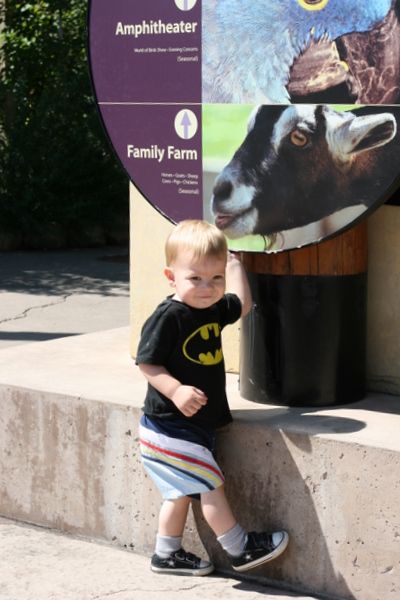 He sure enjoyed pushing the girls in the stroller.
Allison enjoyed the scuba outfit in the kids Discovery center.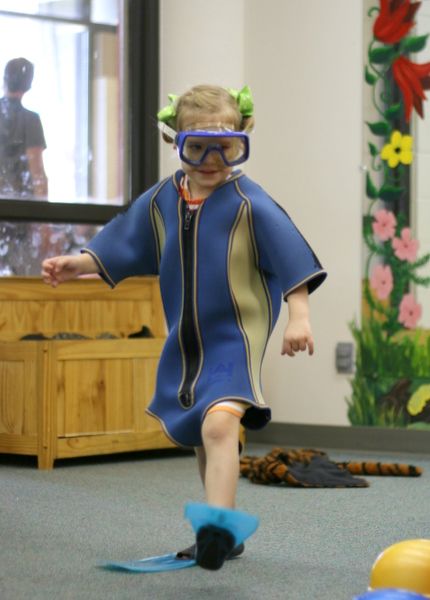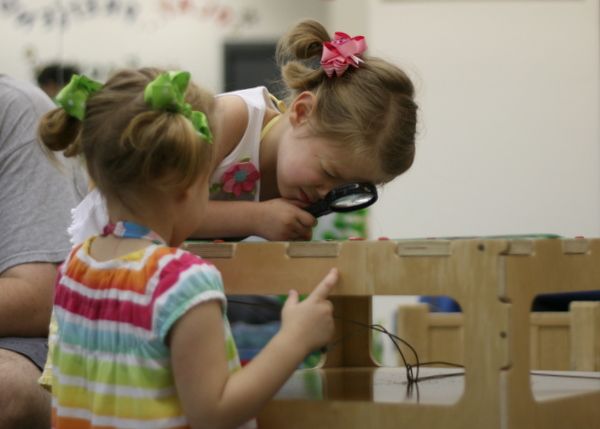 Lemurs!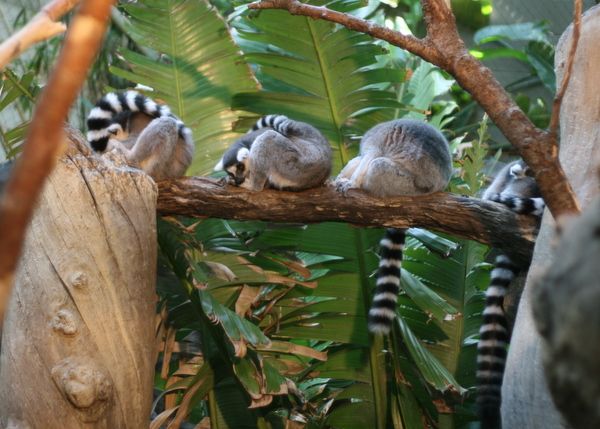 And brand new to the zoo are crocodiles. Or are they Alligators? I can never remember.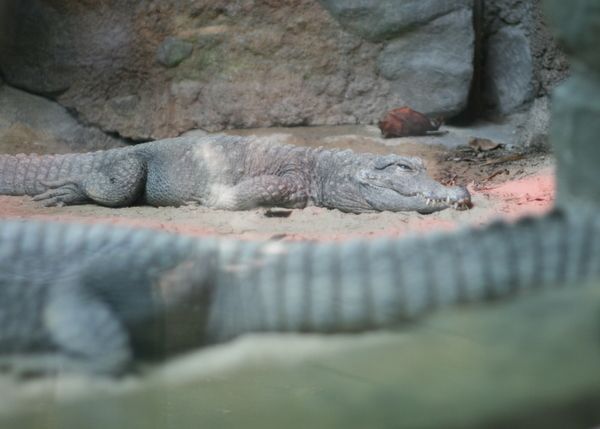 And this tunnel was pretty neat, it takes you right under the new monkeys.
But I think our favorite spot this visit was the butterfly garden. Emily looking at her "menu" of butterflies and trying to identify the ones she was finding.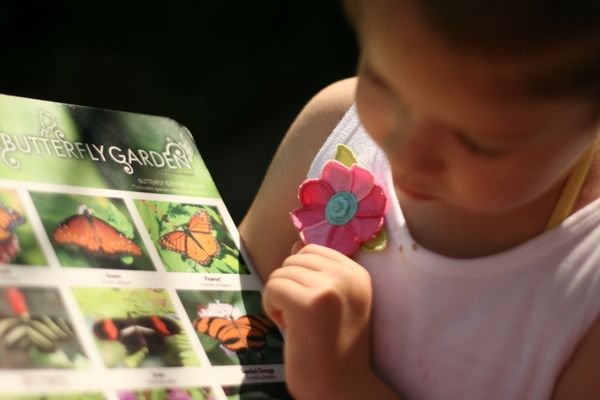 Allison, holding her finger out hoping one will land on it.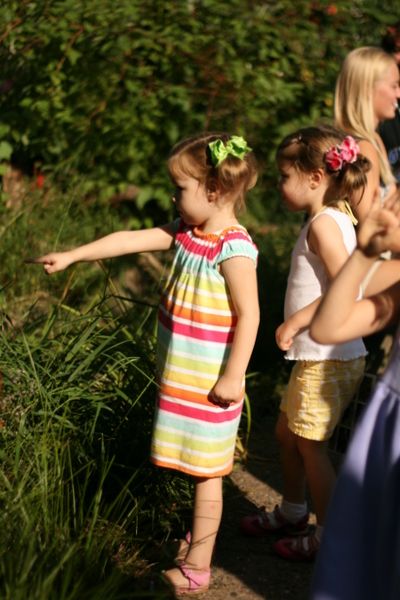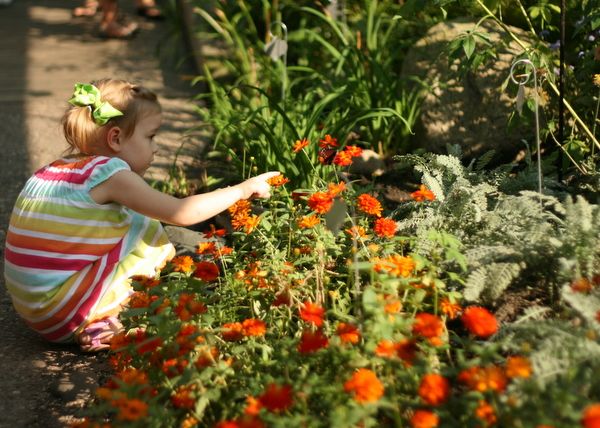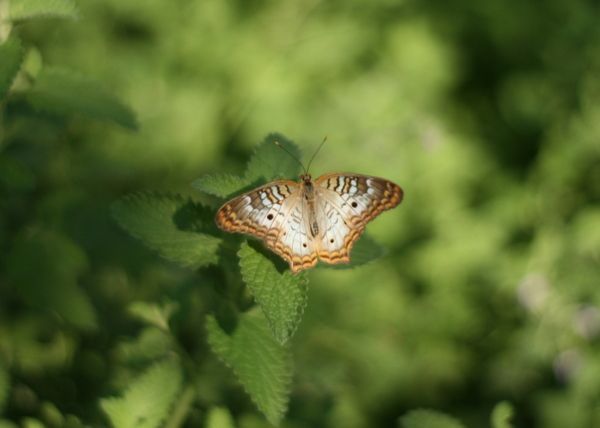 Finally, one on David's finger.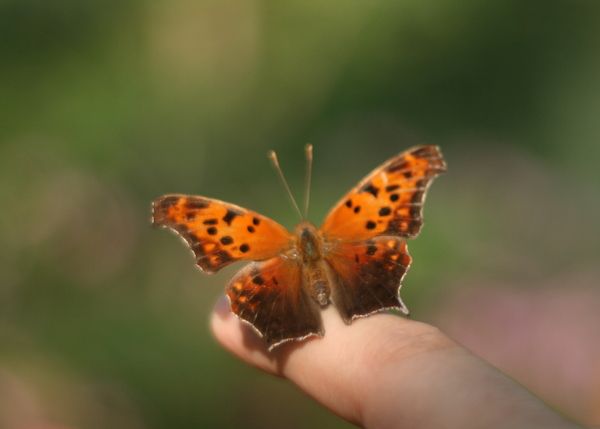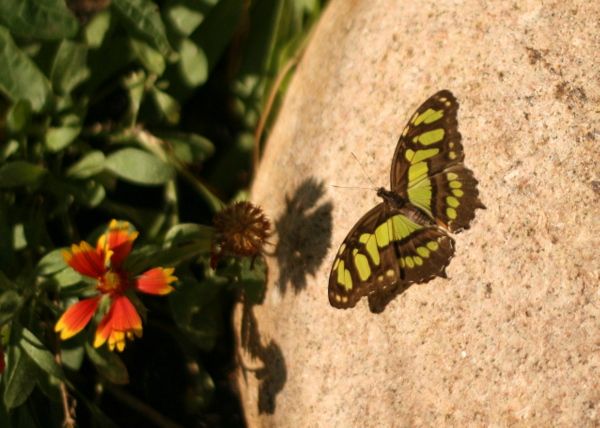 We almost didn't bring the stroller this time, but by the end of the day we were glad we had. Allison enjoyed her new spot. hehe...
I'm enjoying a wonderful Labor Day. Locked in my room sewing the entire day while listening to sermons on David's ipod and letting the cool breeze blow in through our windows. It's really quite lovely.
We got back late last night from camping at the farm and had a wonderful time with family. I hope you are all spending your holiday just the way you like.