From my backyard...
To his new nursery.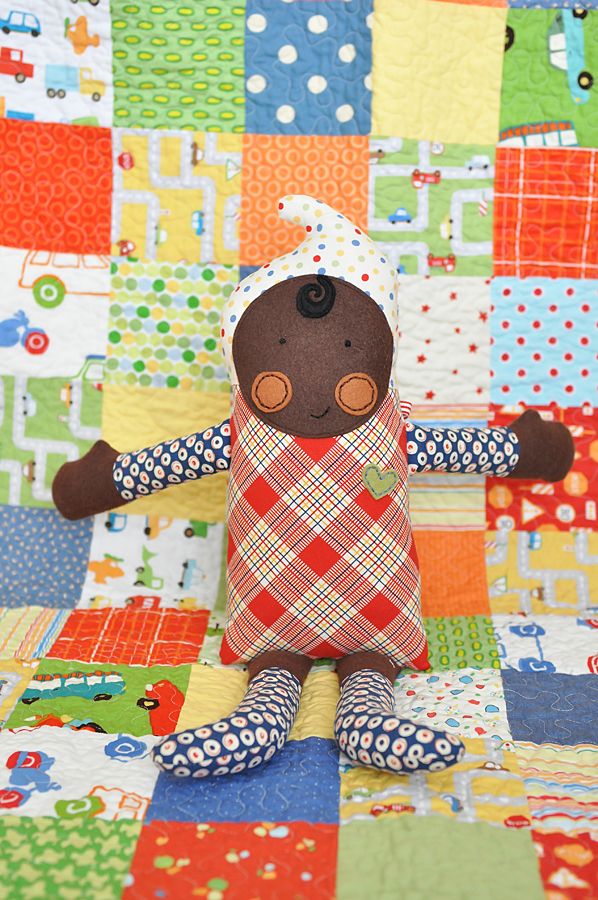 See the arrival of Baby Africa in his new home
here
.
My sweet friend Jenn just got their referral for the baby boy they are adopting from Ethiopia. Don't miss this amazing story and the gorgeous photos as this adorable family awaits the arrival of their newest addition. I am beyond excited to see God at work in their lives.
Read all about it here
.
Warning: you'll want a tissue close by.
p.s. You can still contribute to this little boys' adoption fund by buying up everything in his Momma's
Etsy shop
. And word has it, she'll be restocking for fall.