I'll give you a hint.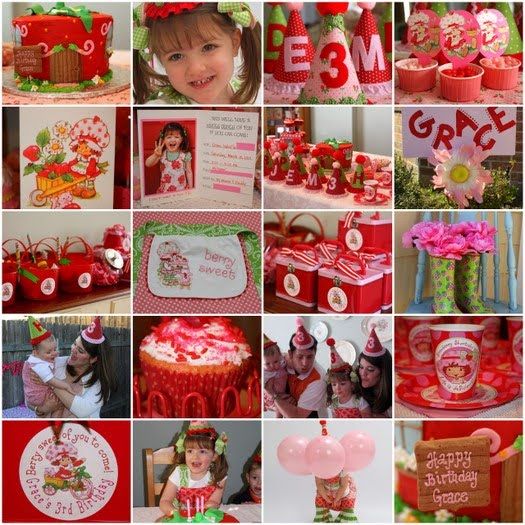 Ok, that was a pretty BIG hint (especially if you remember that apron I made). But I couldn't help myself, she has had some fantastic blog posts lately.
And LOOK, she sews too!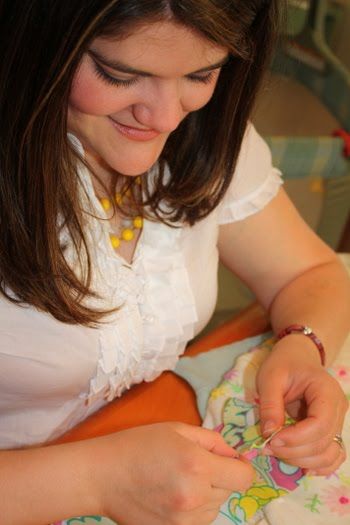 You have to check out her tutorial for this.
It's rare when long distance friends get to meet in person, isn't it?
I first met
Jessica
about 3 years ago when she chose one of my Boutique designs for her Little Pumpkin's Christmas dress. Three years later, many customs and tons more e-mails, a genuine friendship was born. Jessica is one of the sweetest and most thoughtful people you could ever know. She's a fantastic Mama to two adorable littles and I'm so excited to see our 5 kids (between us), aged 4 and under, playing together. We are going to have a great time exploring this city (with camera in tow of course). And I'm excited to meet her Mom too. Thanks ladies for choosing MN for your Mother-Daughter-Grandkids week-end together. I couldn't be more thrilled!
Now go check out the
Cinderalla Transformation
she did to her $5 cardi. I'm making mine tonight so we can be twins. *giggle*