I've been noticing a trend here lately.

When I'm overrun in laundry (which is daily)

and the drawers and shelves become bare...this takes it's place.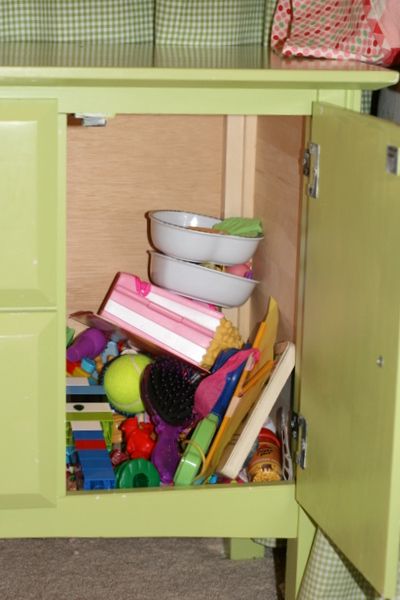 It seems this pj cupboard has been bare for quite some time.
I've been wondering where a few of these things have been hiding.
We've taken to saying "I don't know where that is, check Allison's
collection
."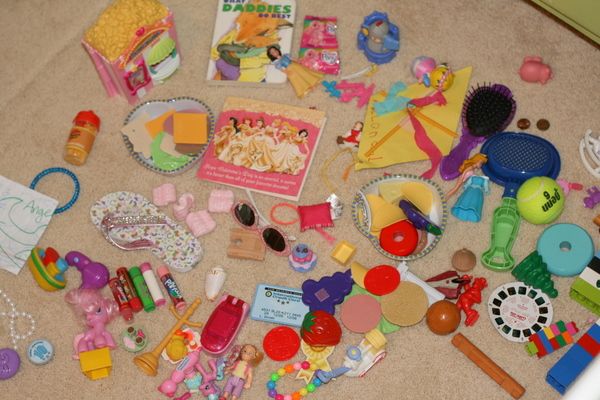 Anyone else raising a pack rat?