It looks like little
Saraphina and Olivier
will be coming home soon.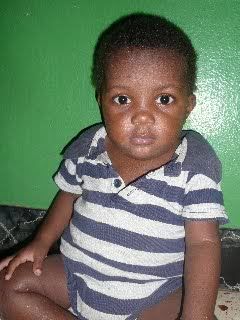 Yep, you heard me right. Our government
has been working
to get all the children out of Haiti that already have homes to go to and their US paperwork filed. That includes
Jennifer's family
!
This sweet family will very soon be a family of
five
.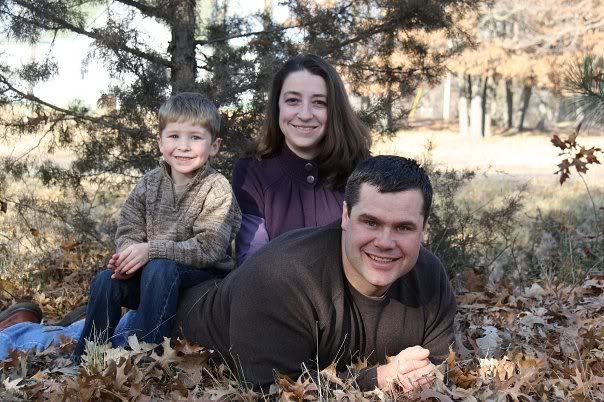 Jennifer wrote yesterday "The US will be granting Humanitarian Parole wavers to everyone that is in process with an adoption in Haiti. So it will definitely happen we are just waiting to find out when our kids get their papers and when they will be able to get here. It could happen very quickly so we are working feverishly to prepare as best we can. Would love to type more but have a lot to do! Please be in continued prayer that our kids get their papers quickly and for their continued safety. Thank you!"
I just met a friend of Jennifer's while I was picking up the girls from pre-k this morning. Kim's son is in their class. She had just talked to Jennifer and she says that the kids will be moved to a military base probably in FL, very soon. They are making arrangements to get there as soon as they are told they can, to pick up their babies. Gosh, just typing that makes me cry. Pray especially for the kids to not be afraid. I'm sure it will be intimidating for them to be transported by the military, away from the only home they've known instead of their parents coming to pick them up. Saraphina is 3 years old, so she will be able comprehend more than her brother.
They weren't expecting to bring their babies home until next summer, so there are a lot of details to figure out FAST. Jennifer is a highly organized and detailed person so all the unknown factors I'm sure are driving her crazy. I've asked her what I can do to help. Do they need clothes? Target, Old Navy gift cards maybe? She says they will figure out clothes when they get the kids back here and can see what sizes they really need. I can imagine that they will be in need of everything and to have so little time to prepare and slowly gather things over time, money will be very tight.
If you feel led to help their family in any way, feel free to contact me at
tadacreations@gmail.com
. It's great to donate to larger organizations as so many people have been doing already, but it's also nice to help a family directly who has been affected by the tragedy in Haiti.
Please keep them in your prayers.
Here is a piece that Diane sawyer did with Lisa Buxman of
Heartline Minsitries
, the very orphanage that Saraphina and Olivier are at. I can't tell by watching if they are in the video, but you get to see the living conditions and the workers.
Haiti's Orphans in the Crisis