Woo Hoo!!! My friend, Jenn, is one of 8 finalist in the Matilda Jane photo contest. A great BIG thank you to all my friends that voted for this sweet picture of her daughter. I am SO SO SO excited for her, and hopeful. It will be so exciting to see her win!

She needs our votes again. You can vote once per computer (IP address), so if you vote at your desk at work, go ahead and vote from your desk at home too or any other computer you can get your hands on.
VOTE HERE
for this photo. Be sure to hit submit twice to fully submit your vote. Voting ends midnight, Wednesday. I can't wait to see if she wins!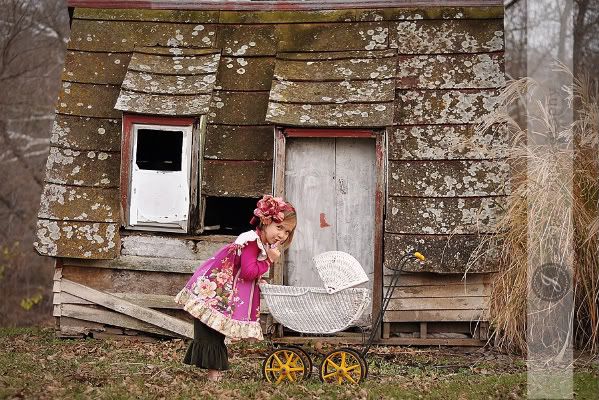 Thanks!!!