Not your ordinary coloring books.
Ed Emberley's Complete Funprint Drawing Book from
Barnes & Noble
, $10. What a clever way to teach kids how to draw! I've got a couple of Emberly's books ready to pull out when we need something fun and new to do.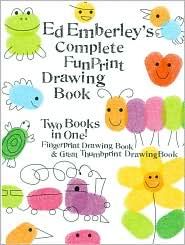 OP Art Geometric Cooring Book form
Barnes & Noble
, $5. I grew up coloring these with my mom and loved them. I bought a couple of these for a nephew this year...shhh...don't tell.
And if you place an order, you might as well get these too.
Valentine Cards
$5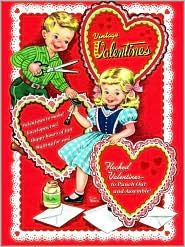 Halloween Coloring Book
$6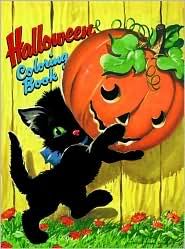 Happy Valentine's Day mouse!
$7
My girls adore these books and we have them all (except this latest one).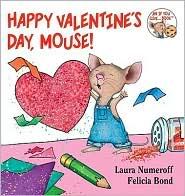 Sorry...couldn't help myself. Since I'm done Christmas shopping, I'm looking ahead.