This was the first year that we actually carved a pumpkin. I haven't done one for 10 years! It was really fun. But the girls weren't too impressed with the slimy yucky pumpkin guts.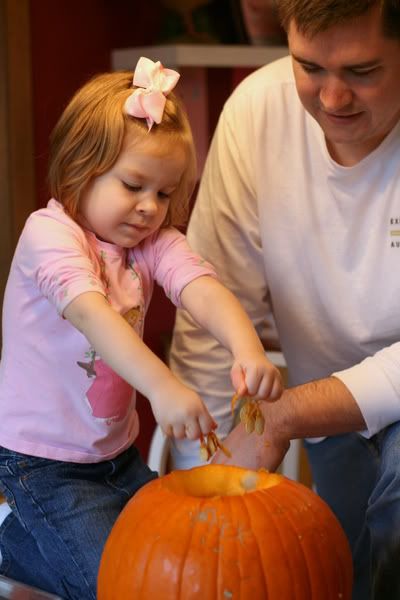 I think this look says it all.
They were SOOOOOOO impressed with the end result though.
We started the day with a lot of running around. And as a result, somebody missed their morning nap. Can you tell who?
He wasn't very interested in a group photo.
But he sure didn't mind being the center of attention.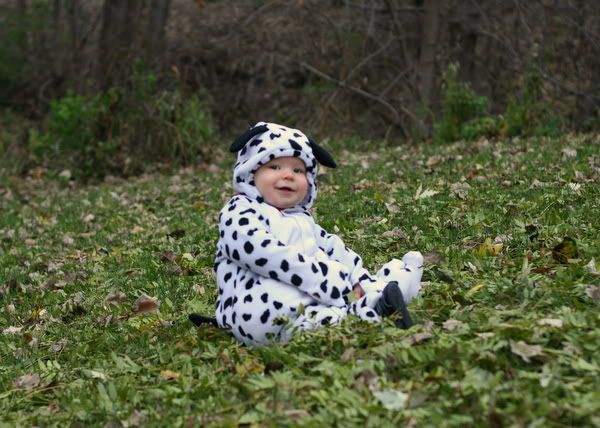 Until he remembered that nap he had missed.
He's been taking 2 little steps at a time, until Sunday when he graduated to 6 baby steps at a time. Life is about to get even more exciting at our house. I'm thankful he can't open big doors just yet.
It's hard to believe my hazel-eyed little guy will be turning ONE on Friday.
*sniff*sniff*
The girls loved being kitties this year. And we love Old Navy costumes! They are so warm and perfect for Halloween in Minnesota.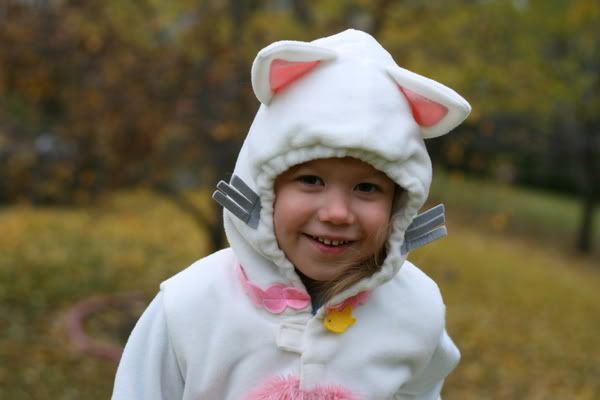 BOO!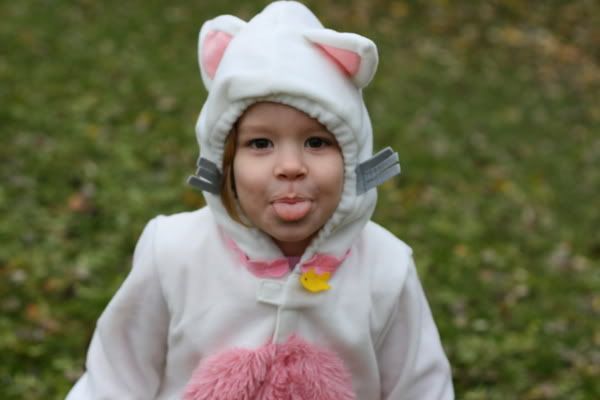 Hope you had a fun Halloween!