...in the little things, when life seems to be taken over by the big things.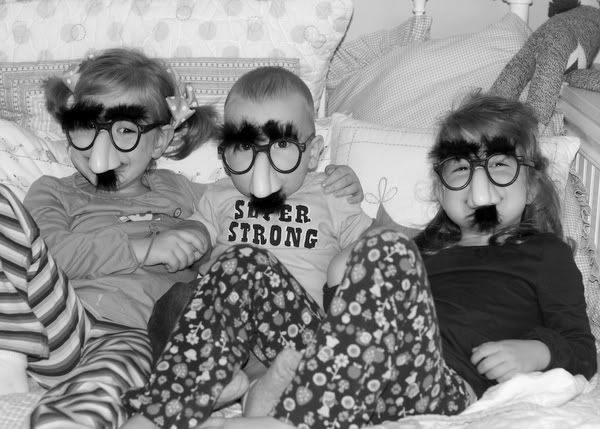 Lots going on over at our house. Will update properly after the big party this Sunday. I could use 48 hour days right about now and a body that doesn't need sleep to boot.
Hope you all are having a great week.