I can't believe we've been married for 11 years already. It feels like it was just yesterday, but then I look at our album and think "who are these kids?" We were just 23 and both went from our parents homes straight to our first home together. I remember how odd it felt leaving for our honeymoon. To be going on a trip with a boy. Without a chaperon. Oh how innocent we were. I wouldn't change that for anything.
If someone had asked me back in the 7th grade if I would be marrying David Eagen I would have said "not a chance." I had the HUGEST crush on you and never in my wildest dreams did I think you would ever look my way. But God had a plan for us and it was the perfect plan.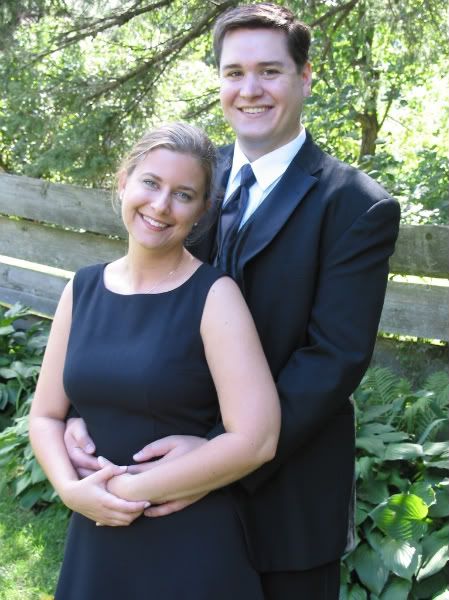 August 2002
Happy Anniversary my sweet. I love you more today than any other day in my life. I'm so glad to be growing old with you. Thank you for being such an awesome Dad to our three beautiful children. And thank you for being such a devoted man of God. Someone that is truly worthy of respect and admiration. And thank you for loving me, which is no easy task.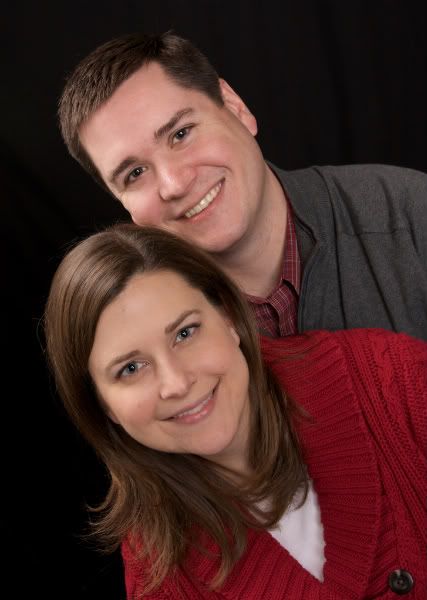 November 2008