What a fun afternoon we had! Enjoying the beautiful day, good food and dear friends. Our kids had a great time playing together and my girls can't stop talking about their "friends that came to our house."
T-ball was a hit and is sure to provide lots more summer fun.
And I had a great time learning a few more things about my camera from our uber talented friend
Jeff
. If you remember, Jeff took our
family photos for Christmas
last year.
Jeff, thanks for answering my bazillion questions!
Just figuring this game out.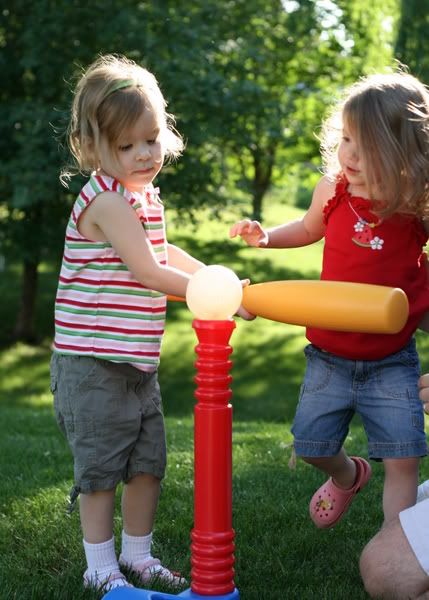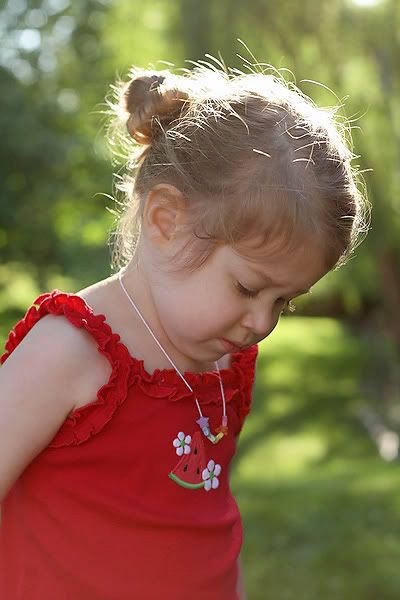 When Allison is happy, she doesn't hold back.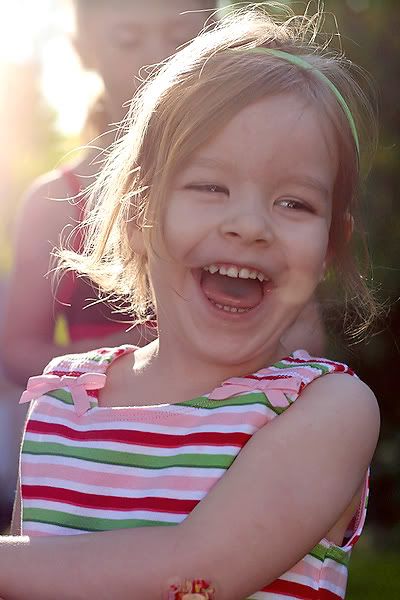 Catch me if you can!
I can't believe how big this girl has gotten. Seems like just yesterday we were seeing her on her second day of life. The Stone's were one of our first friends to have kids.
And this little darling is just 2 months older than our girls. She is so fun to talk to.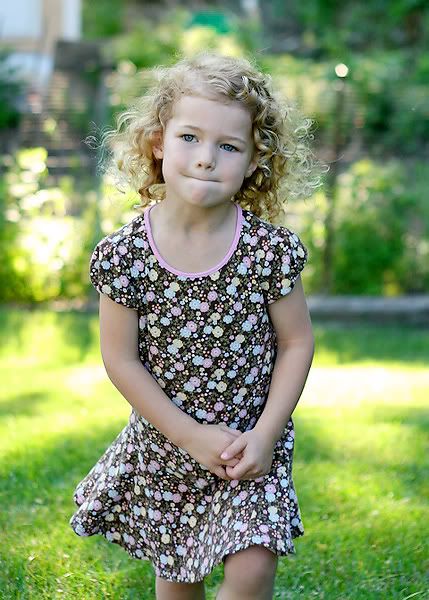 What a blessing little boys are! This little guy really gets around, don't let the Jumparoo fool you.
We could hardly keep him off of Sam.
And finally the photographer's family gets a great photo that Dad didn't have to take.
Enjoy, guys!!!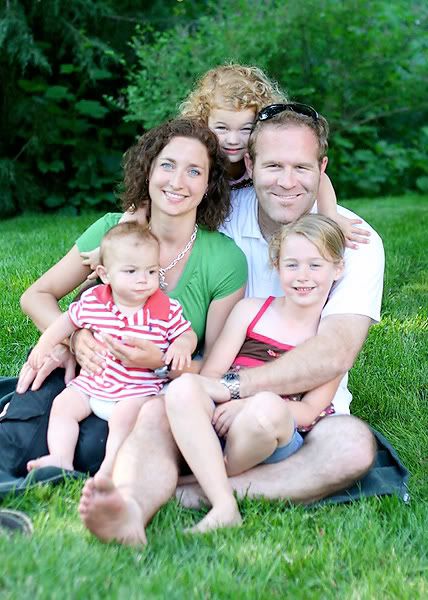 This was hilarious! They call it the "double stack."
Despite the look on her face, she really was having fun.
Thanks for a wonderful evening friends!

Oh, and thanks for leaving the homemade watermelon sorbet at our house.
;)