We had a wonderful Saturday at the apple orchard last week-end. We have been happily munching on bowls of caramel apples ever since and tomorrow the girls and I will bake an apple cake with chai whipped cream. Yummy!

Bare with me as I show way too many photos.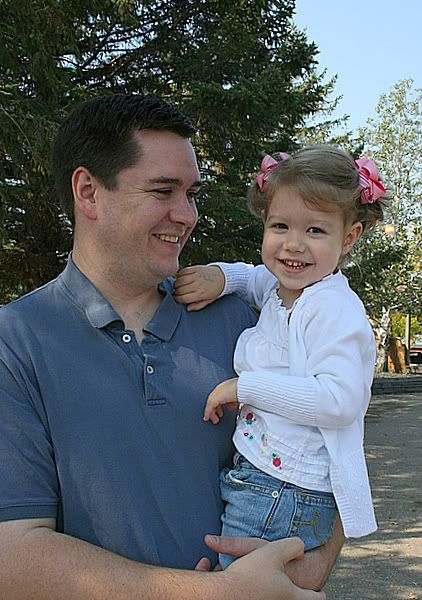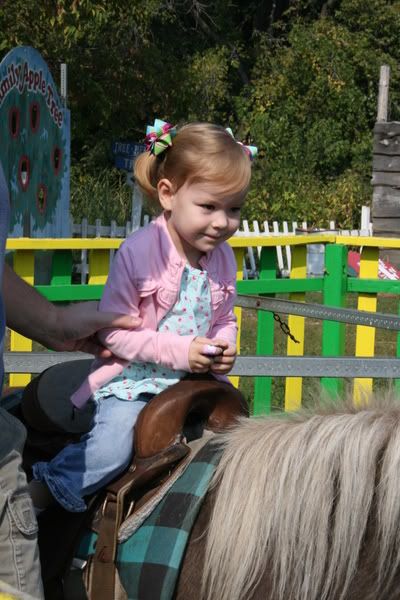 Allison waving at the on-lookers was so sweet.
She came up with that on her own.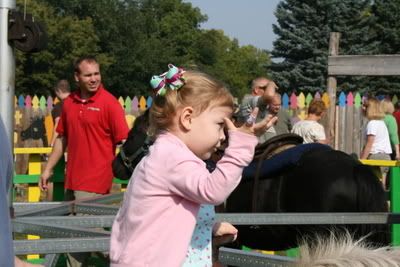 Riding a pony takes lots of concentration.




My usually timid little girl took to it right away.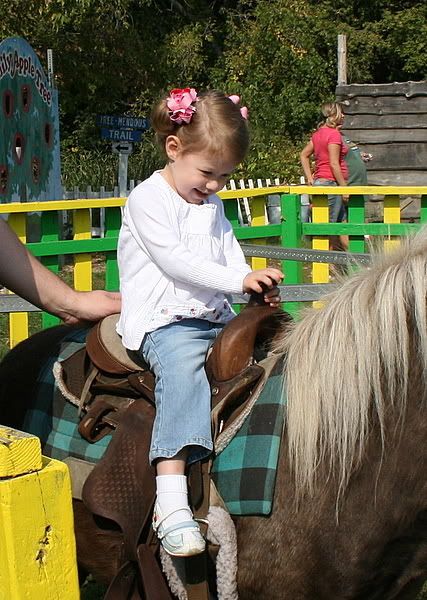 And this is what I get when I ask for a smile..."CHEESE!"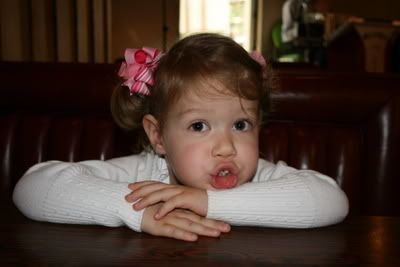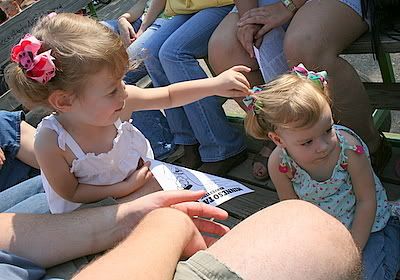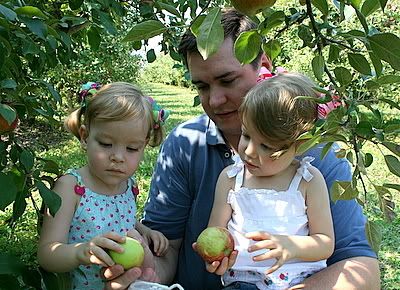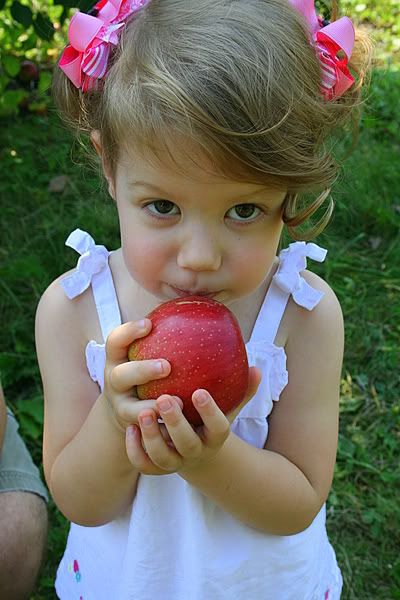 By the end of the day Emily had a huge curl in her bangs.