We've been wanting to visit
Historic Murphy's Landing
for years now and finally did a couple of Saturdays ago. It's just on the other side of the river from us, on the way to my favorite quilt shop (we went there too). The girls especially loved driving past the roller coasters at
Valley Fair
several times too. We were excited to find that Murphy's Landing reminded us a lot of Williamsburg, VA. Having it practically in our backyard is a real treat. I'm sure we'll be back many times over the years.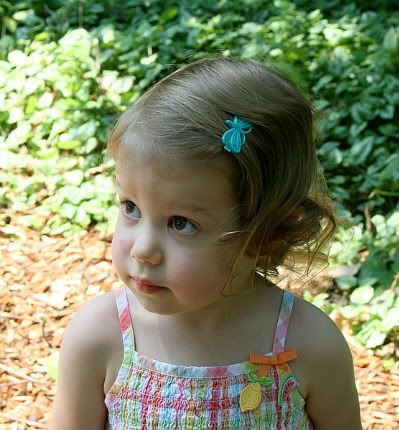 The girls loved the horse and cart ride we took to get to the old town.
Allie kept asking if these were her horsies.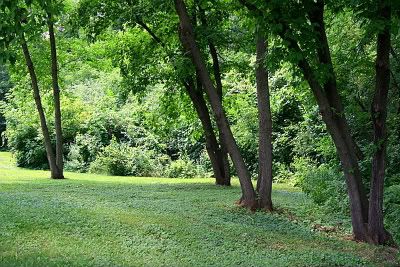 I just loved this house.
There was the sweetest white picket fence surrounding it too.