So while the girls were snug in their sleeping bags,
in their beds,
I snuck out to take some pics
of our amazing crabapple tree,
on it's prettiest day of the year.
Now, to bore you with my favorites...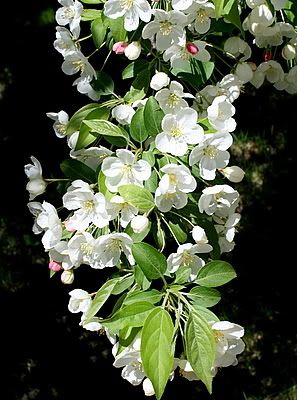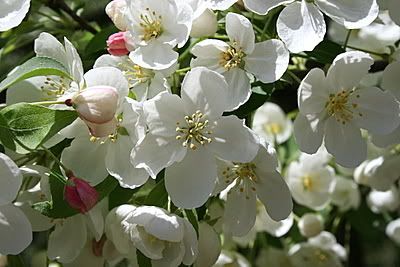 Look at the sun sparkling through the tree.
I didn't even have to manipulate that!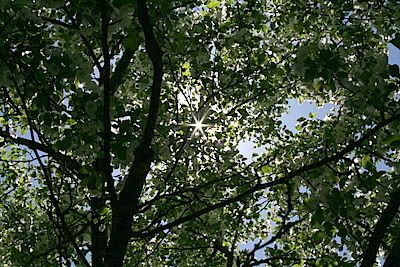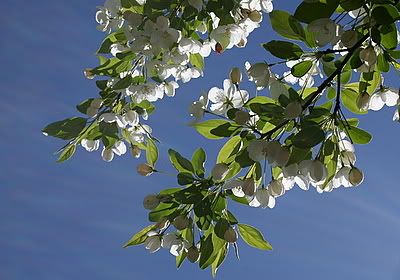 Soon...my pretties!
I wish this one was bigger so you could see the water droplets.