I just have to share with you the things I've been drooling over lately.
Spool Dollies
- Check out her whole collection,
the faces remind me of the original Fisher Price dollhouse dollies.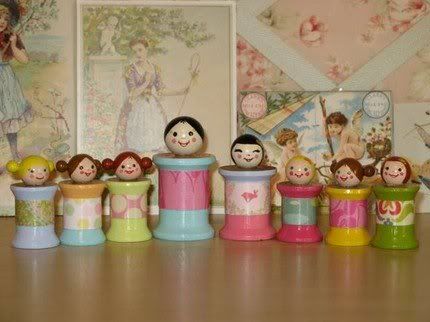 Felt Sugar Cookies
...Yummy!
The most amazinng
Cake Clippies
by Goldilocks - so unique!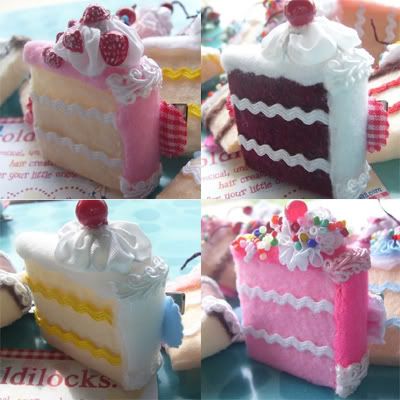 Cookie Dough
These look like so much fun!
Learn to Sew Lacing Cards
- I was inspired to find these after seeing that my best friend brings these for her daughter to enjoy when waiting at a restaurant. What a great idea!
Fisher Price Clock
- So cute and vintage.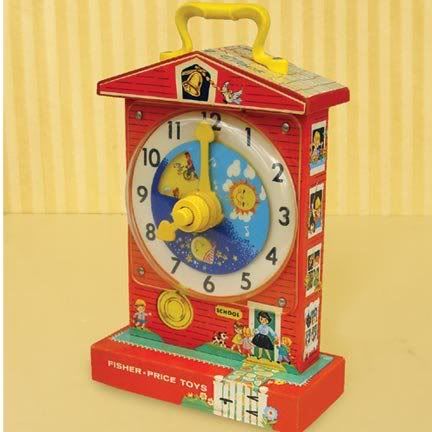 Fisher Price Record Player
- My aunt found one of these for us last Christmas. The girls really love it but probably not as much as I do. This one looks to be in really great condition.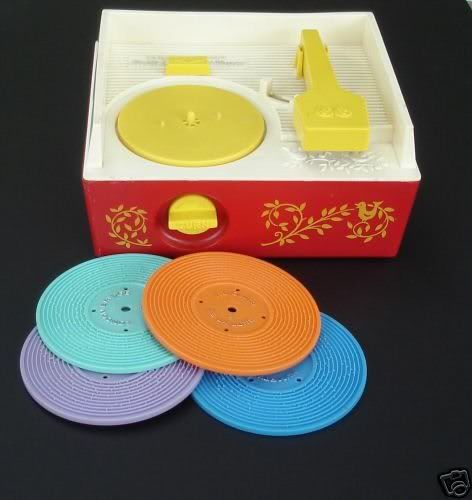 Fisher Price TV
- So fun to see that this is still available.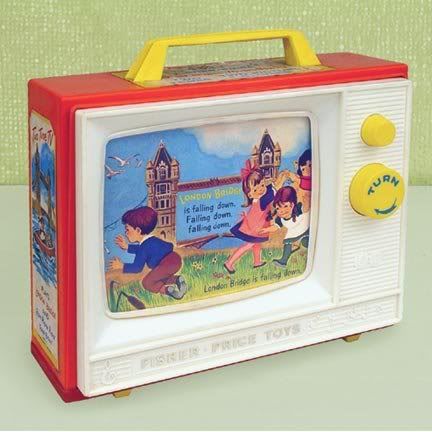 Lite Brite
- I would play with mine for hours. Can you tell I was a child of the 70's? LOL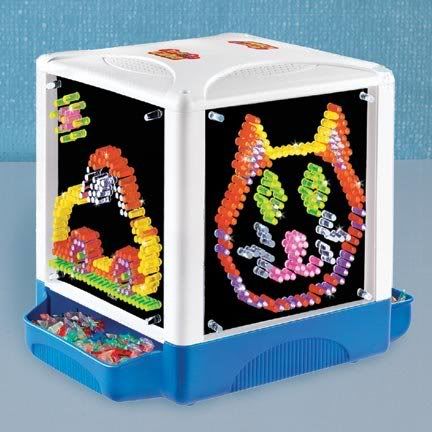 Beauty and the Beast Doll
- One of those dolls that flip from one to the other, I think those are just the cutest!
I have one more awesome find to show you but I'm gonna wait until it's inspiration piece ends on eBay in about 6 days. I can't be outbid you know...hehehe.